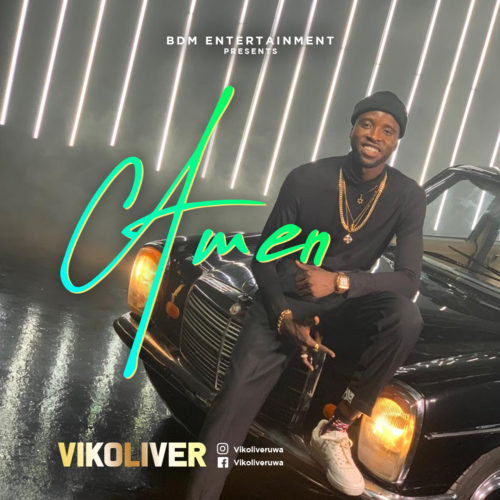 After the success of African woman which was accepted around the globe.
Vikoliver is back again with a brand new single and video title "AMEN". This song is actually a prayer song talking about what everybody need. It was produced by Jay Pizzle production.
Listen!
"Amen" comes with a video, Directed by Paul Gambit. Watch and Enjoy!
follow @vikoliveruwa on social media
---