Last Updated on Dec 15, 2017 | 15:50 by Jim Donnett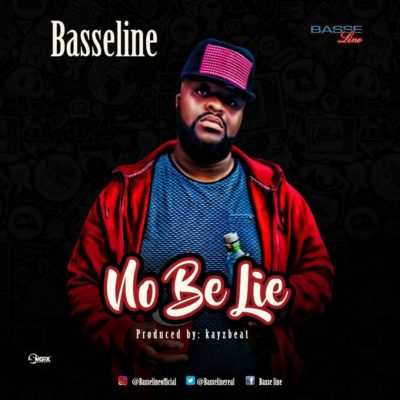 Basseline is a UK based Nigerian rapper raised in North London, Edmonton.
Born in Nigeria, he moved to London at the age of  3 back and forth came back for good age 10.
Basseline's real name Emmanuel Eke Kalu Ajike is from Elu Ohafia and his mom is from Owerri.
His late dad Kalu Kalu Ajike was a zonal commander and commissioner of Nigeria Police Force.
Basseline enjoys rapping in his native Language, Igbo.
[youtube]https://youtu.be/nZJeiCZifWg[/youtube]
Get audio below