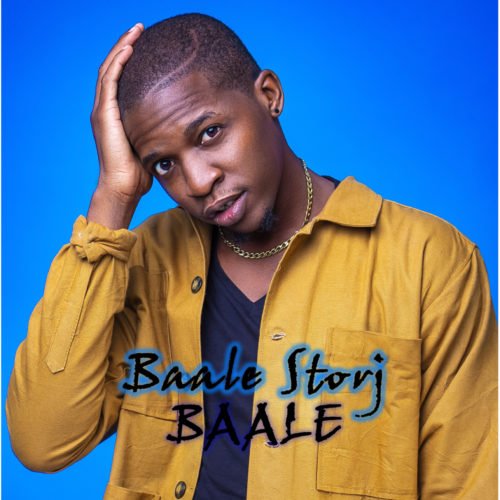 After Baale STORJ dropped this smashing hit single SABABI last year alot of critics thought that would be the best Baale could ever offer, To prove the speculations wrong BAALE STORJ is out with his first single for the year. This brilliant piece is self titled 'BAALE' and was produced by fast rising producer CRACKER and engineered by TEE JEWEL.
Baale who just recently announced his shoe line KRI:D inc. promises his fans alot this year as his long awaited E.P 'ALIVE' is finished and should be dropped before the end of the second quarter of the year.
Enjoy this masterpiece…

"Baale Storj – "Baale"", 5 out of 5 based on 1 ratings.
---