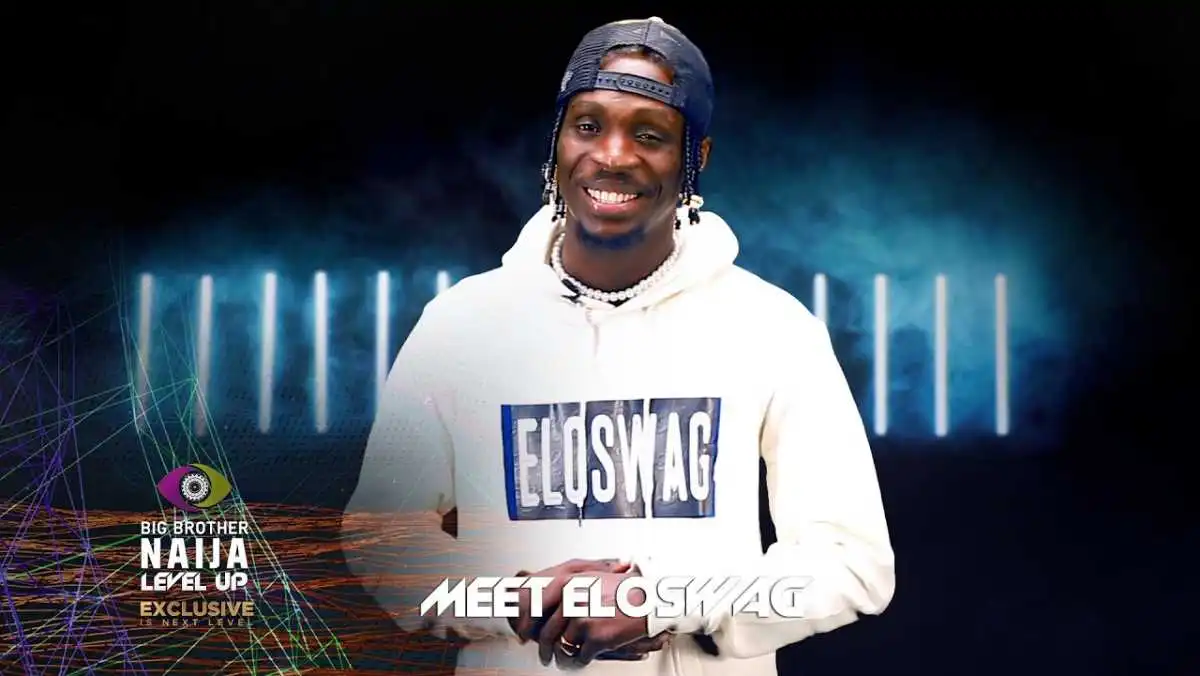 Eloswag has emerged as the winner of this week's HOH challenge.
Tonight's arena games determine the HOH for week 4, and again, Big brother has merged both housemates from Level Up 1 and Level Up 2 in the Arena. But as we already know, there will only be one head of the house.
The winner of tonight's HOH games, Eloswag will be rewarded with immunity from this week's possible eviction, alongside their level housemate. They will also have bragging rights as the first HOH of the season.
Nonetheless, the loser of the game will also be rewarded with the "Tale Of House" title.
After fulfilling all aspects of tonight's games, again, Eloswag has emerged as the overall winner, making him the 4th HOH of the season.
See post below;
View this post on Instagram