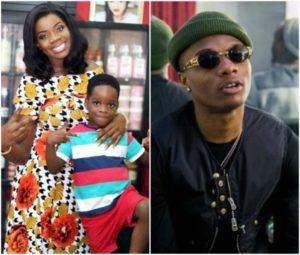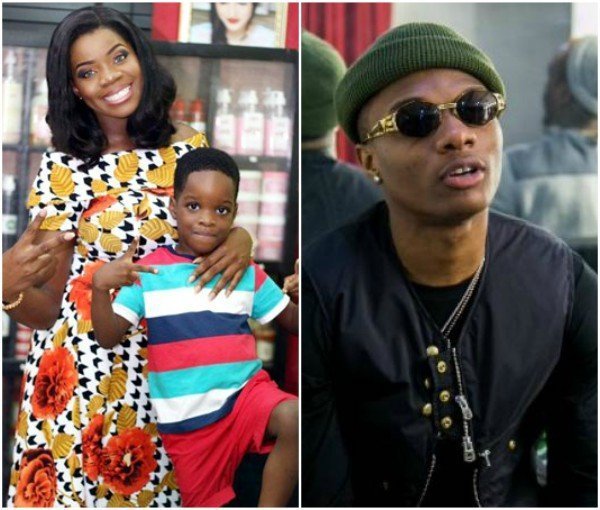 Wizkid has been threatened, again, by his first babymama, Shola Ogudu. The mother of his first son threatened him with karma in her recent social media post.
The relationship between Wizkid and his babymamas has been a subject of public interest, over the years. The relationship between the singer and the mothers of his first two kids is best known to be frosty, because the two women have made it a habit to shade the singer on social media.
Shola Ogudu, aka mama Bolu, seems to have continued the public attack on the "Come Closer" singer with her post on Instagram. The post by the beautiful ebony lady touched on the irresponsibility and negligence of a parent, with her assumed to be finger pointed at Wizkid. She mentioned that it is worse when the kid understands the situation on his or her own without being told. She concluded the post with a note of warning, stating that Karma is coming for her subject.
See post below.