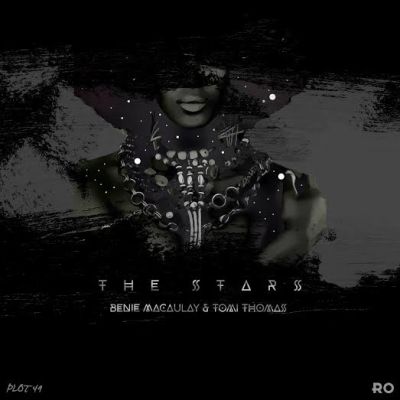 Nigerian producer Benie Macaulay is in a new productive and amazing phase of a musical journey which he started a few years ago.
He has been influenced by the S?outh African house music and producers like Uhuru,Heavy k, South African band's like Mi casa , Zakes batswini?.
?Plot 49 is a collection of Afro House  in collaboration with Nigerian Singer/songwriter Tomi Thomas and the first single released is called
? ?The Stars.

The sound is Afro house, an amazing fusion of afro drums with western r n b, jazz and hip-hop. Benie Macaulay production and sound is international yet so close to home with african drum patterns.


"Working on this project was a wonderful experience, allowing us to express ourselves creatively.
All thanks to God, working with Benie Macaulay was truly a blessing, he has an unmatched level professionalism which is only rivaled by his talent.
The international sound of this ep came about so organically, pushing ourselves to our creative limits while having fun in the process. To love what we do so deeply allows us to create bodies of work that we are proud of and hopefully affect others in the way it has affected us" – Tomi Thomas
The Stars is available in over 100+ digital stores distributed by UrbanMas?s?.