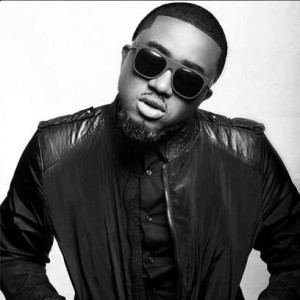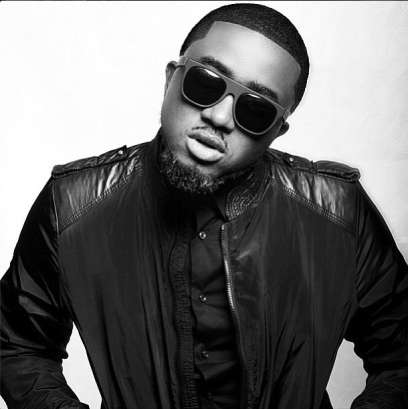 Ice Prince has been subject to a lot of criticism by fans, especially on social media. The rapper has been mocked severally and said to have left a leading position to occupy a back seat in the music industry. Fans have tagged the artiste as a one-time potential who now operates as an up and coming artiste. A certain Twitter user, @illie_kNOwAH, mockingly suggested that the singer could get a Headies 'Next Rated' nomination for one his songs. Ice Prince however gave a satirical response to the post.
See post below.
With d way dis @Iceprincezamani 's "Replay" is sweet ehn, he might be nominated 4 @The_Headies "NextRated". Iz not me dat said it oo #OkBye

— Quasimodo at heart (@illie_kNOwAH) 18 January 2018
Never been nominated ?

— Iceprince (@Iceprincezamani) 20 January 2018
I'm still upcoming but I'm getting Moneyyy #GiveThanks

— Iceprince (@Iceprincezamani) 20 January 2018

"Between Ice Prince & A Twitter User, See What Happened", 5 out of 5 based on 1 ratings.
---