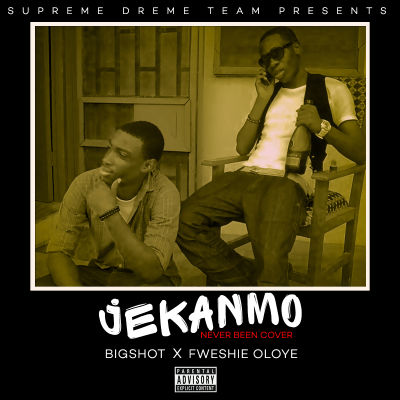 It's the second Thursday on #ThroweyThursday and Bigshot is keeping his promise to us with yet another single.
"Jekanmo" is a cover to WizKhalifa's Never Been which features Fweshie Oloye.
This is a follow up to Throwey, which has been certified a favourite already.
Jekanmo is yet another hit in the #ThroweyThursday series you should enjoy.
This is presented to you by the Supreme Dreme Team.