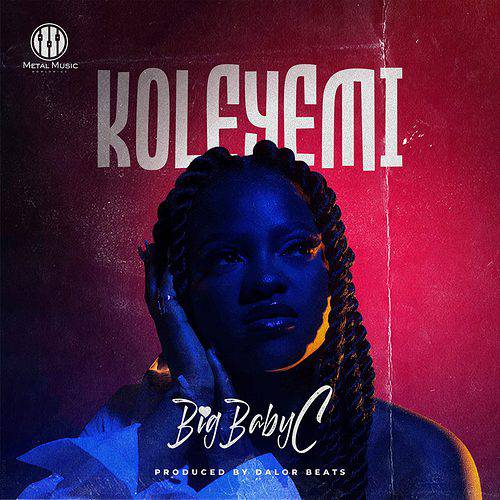 BigBabyC is a prolific singer and songwriter who is managed by Metal Music Worldwide. She is from Edo state and has spent most part of her life networking with people to learn a lot about human appreciation and depreciation alike. Koleyemi is one of those songs that resonate with almost everyone as it delves into the trials and tribulations accompanied by friendships and relationships. According to BigBabyC, Koleyemi was inspired by true life experiences hence the depth and soulful touch.
The song gained quick and wide acceptance in its wake and this led to the request for the song to be widely available on the internet for both digital music subscribers and free streaming platform users. To stream Koleyemi on your favourite digital platforms, follow this link: https://onerpm.link/872310916452
To stream and download, click below.