Waddup guys!
Okay, so heavy heavy gbosas to all them Godwin and Laye, Local Rappers, Shakiti Bobo, Ladi, Jagaban, My Woman and the Reggae Blues craze that totally swept through 2015 with a rather unusual but very special rave frenzy. I can only imagine what the year would have been like for awon Turnters Inc without these fire jams. I mean these are all songs that have been on steady (re)play since they surfaced on the music media space last year.
Away from that, there were also those songs that… well errr I won't exactly call them failed songs, but rather songs that I had to use the skip button a lot on everytime they popped into play. And guess what? They're all by some of your very favourite artistes! Now let's find out who they are and what these songs were.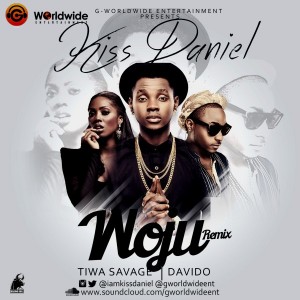 Remember how that one very song we loved so much was messed up by a remix that was supposed to make it even bigger than it already was? Aha. But now that I think of it, Tiwa and Davido actually did bring some extra swag in their verses to this song. But then again, naaa-ah! I'd rather do the original wherever and whatever time of day. SKIP!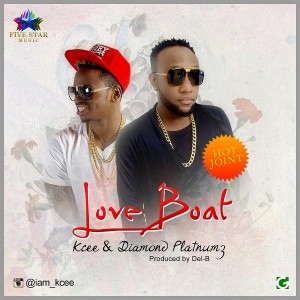 Diamond is a bad guy oh… as in! That's how all of a sudden, everybody just started singing with him like they're best buds from high school. Davido, Yemi Alade, Waje, Bracket, Flavour, Iyanya and then Kcee. Sigh! I'm quite amazed by how he manages to trip me with some of his songs, which I weirdly fancy (I really want to believe it's the Del' B factor) but sadly, this one just doesn't do it for me.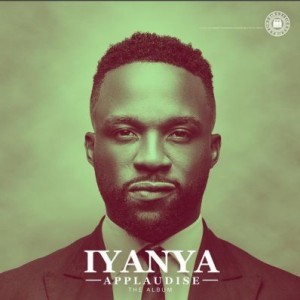 What in the monkey jack is going on here? That's still the question stemming all over me whenever I happen upon this "Okamfo" song, by mistake! What's even more amusing is that after Iyanya and Lil Kesh waxed this record together and heard the outcome, it was still put out for release. Just thank the stars it's Iyanya, that's the only reason why radio and TV stations play Okamfo. 'Cos if were some 'nobody' now… hmmmn!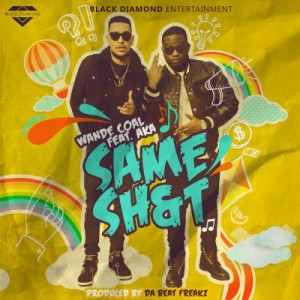 How did we just move on, and with careless disregard from Wande Coal and AKA's collaborative track? I haven't even heard the full song. Not ever. That's how terribly bored I am by this record. Whatever magic they were trying to make here had already lost it's appeal right from the point of concept. Wande and AKA were probably just too excited to be working together that they didn't even notice it.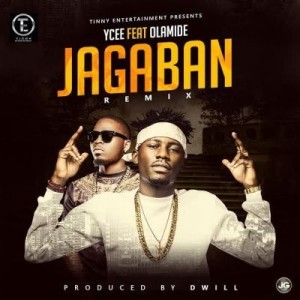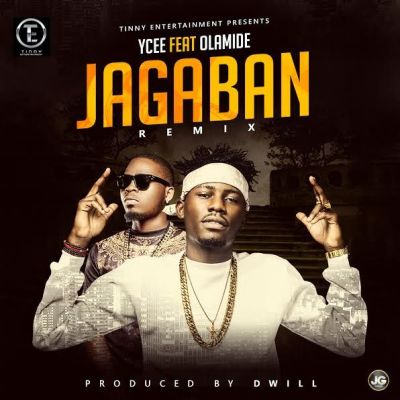 On this track, everything goes pretty much well just up till the point where Olamide breathes in his vocals. STOP! Doing a remix to Jagaban apparently turned out to be one terribly misguided judgement and then having Mr not-so-baddo-afterall on the track was like more water in the ice. On a flipside, you know these two actually would (or is it should) rock on any track. Too bad it couldn't be for "Jagaban Remix"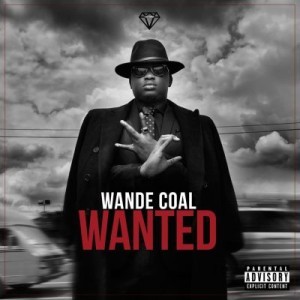 Wande Coal must be the real MVP to hold down two spots here. There was that nostalgic feeling while we all waited in earnest to have a copy of WC's album after like more than half-a-decade since his very first. One of the songs that blew it away very quickly was the Wizkid-featured "Ponmo". It's not a bad song though, no, not at all. But such an effort, and from two of the industry's most-respected front runners? Pass please.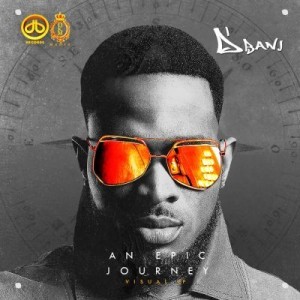 "The King Is Here" happened to be the song that kokomaster, D'Banj chose to promote his visual EP by running a rap competition for a bunch of upcoming acts. Still, massive flop! Let me tell you why. This song featured arguably one of the best in Nigerian rap music, Reminisce, and South Africa's baddest bars spitting king, Cassper Nyovest. Yet we all moved on from it, as in just like that!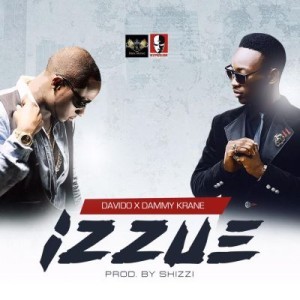 I wonder why these two still make attempts at collaborating, not even by popular demand sef. I mean based on record, their collabos from the past haven't exactly kicked ass, so I'm like 😐 . Although the song has quite some really good potential especially for my turn up fam but, but… I use the skip button everytime.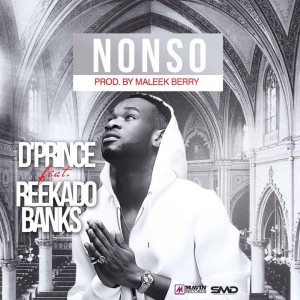 You know how every damn thang D'Prince has done with Don Jazzy just finds a way to be hot and unmissable regardless of the fact that he doesn't sound half as good as Reekado Banks or even Korede Bello? That's exactly the problem here, Don Jazzy did not produce this song! So by simple logic, it perhaps explains why.
Worthy Mention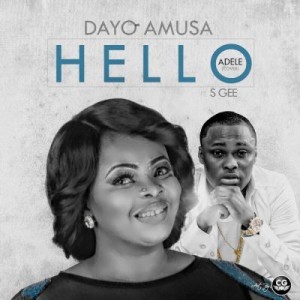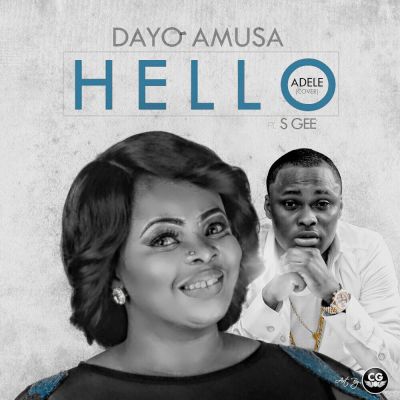 I burst into tongues the very first and only time I heard this cover version of Adele's Hello. Literally, I mean. Like WTF! Mistakes like this still happen? I'm even at a loss now for what to write. You know what, if you're looking for some unusual kind of mental imbalance, go no further than Dayo Amusa's songs cover. She's sure to do it just for you 😉
Well that's all folks!
For now, I think.
I really won't mind if y'all take turns to share some of the songs from last year that you had to use the skip button on. And incase you forgat, the "no cat-fighting in my comments section" rule still applies. Try it and ooohhhhhh, I will come hard at you.
Now gimme some!

"9 Of The Biggest Song Flops Of 2015", 5 out of 5 based on 1 ratings.
---