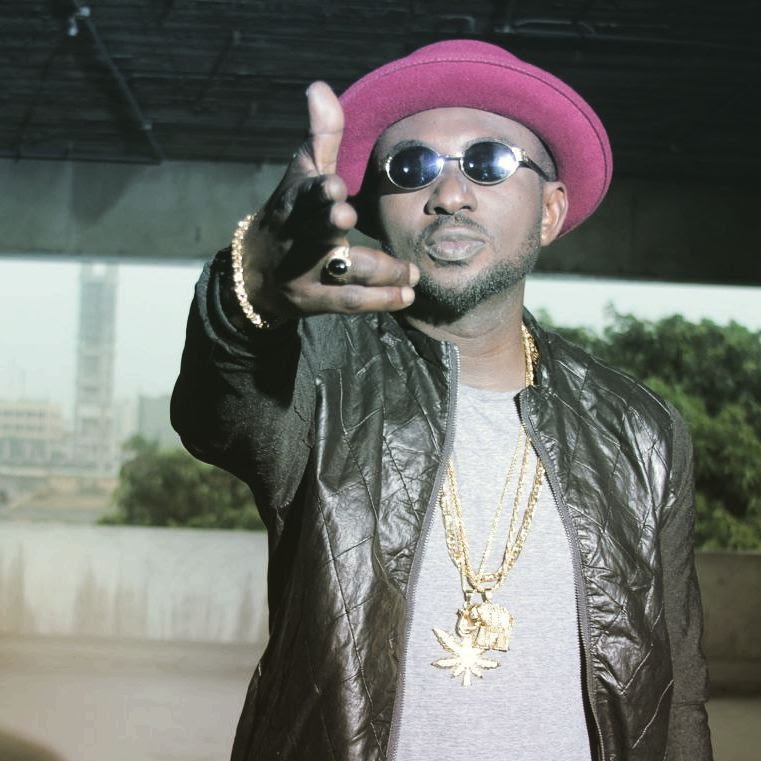 Apparently, it seems Dammy Krane became the one person who woke everybody else from their slumber over allegations on material theft that have long been swept under the carpet considering how other artistes are now rising to the occasion, taking their gloves off and pointing accusing fingers.
Wizkid who was recently caught in this crossfire with the enterkraner has also come under serious heat from Blackface, a one-time and part-member of Nigeria's can't forget to remember trio music sensation, Plantashun Boiz. As against previous alleges which had much to do with his latest recording 'Baba Nla', this fresh claim has indicted his award-winning number 'Ojuelegba'.
Although I shan't delve into the details of his out lash (you can read all of that HERE), I couldn't help not ignoring particular lines of commentary he made while trying to straighten out the messy cringe. So I quote him verbatim as saying;
"All they are doing is to bring down Blackface and to say that he is not relevant in the industry. SOME PEOPLE ARE BENT ON KILLING MY LEGACY. I believe there is definitely a gang-up against me in the industry and this has been going on for a long time."
Legacy? Really.
Blackface thinks he has a legacy? I am perturbed by that thought. If by chance he's referring to events whilst with his former crew, it still remains uncertain what exactly he was famed for in the group other than he was part-singer in the group, and complemented their trio in making sweet harmonies. I mean, anybody can do that really. Even I can.
I'm not trying to hate or bring down the person of Blackface, but from my stand point as a regular guy who found preference in the kind of music made by some dudes like that, I still can't finger out the indelible mark or lasting impression made by Blackface either during his stint with the Plantashun Boiz or moments that led to it's final disbandment. So what exactly is he saying?
Rather than throwing jabs at the thieves, shall we not concentrate a bit on the property owners whose negligence have cost them an assumed fortune? This Ojuelegba song is perhaps pushing 2 years in record already so why did Blackface have to wait this long before speaking out? Isn't this the same carelessness he exhibited which led to similar alleges made over 2face's African Queen? Oh, I just got word now that there's even fresh allegations about yet another song sef with 2face again.
Sigh.
Honestly, Blackface need not bother about a non-existent legacy, nobody is trying to kill anything. Instead he should seek out ways to nip this open-handed carelessness that has now become his career bane.
Written by Jim Donnett
@jimancipation