Last Updated on Jun 21, 2022 | 19:26 by Eniola TX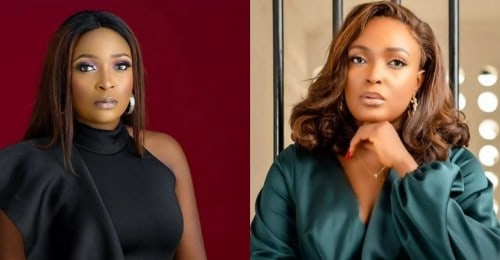 Relationship expert, Okoro Blessing, widely known as Blessing CEO has embarked on a mummy makeover liposuction journey.
The mother-of-2 announced a while back that she will be going under the knife. However, she promised to document her procedure, and be as transparent as possible to her fans, who may be considering the same.
In a recent post, Okoro shared a video of her old body in a bathing suit with a caption that bids it goodbye.
As she embarks on her mummy makeover, she thanks her old body for all she achieved with it, including her 2 boys, cars, houses, as well as, confidence.
In her words;
Goodbye to my old body ..
I love you so much and I sure rocked you effortlessly.
Thanks for carrying my 2boys.
Thanks for the beautiful scars.
Thanks for all the confidence.
Now let's do some touch up with @indigomedaesthetics 
See post below:
View this post on Instagram
View this post on Instagram