Last Updated on Jun 21, 2022 | 19:38 by Eniola TX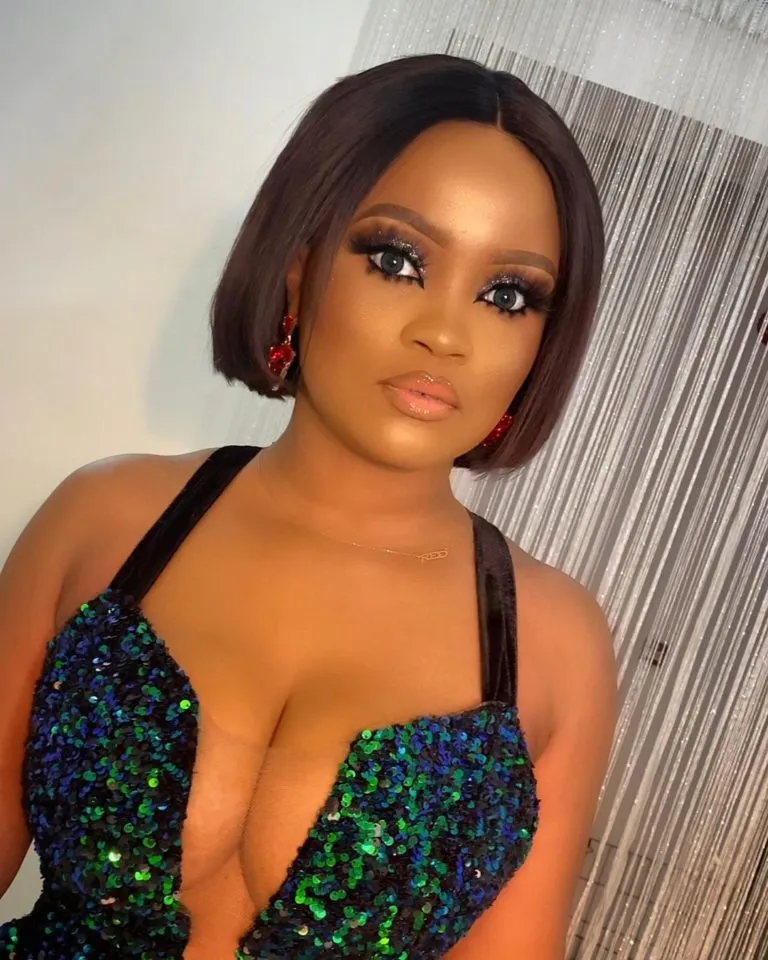 Media personlaity, Maureen Esisi, widely known as Red Vigor has answered some questions about her former marriage to actor, Blossom Chukuwjekwu.
It will be recalled that Blossom and his new wife had their white wedding a couple of weeks ago, following their traditional marriage.
Their wedding was well-attended by top celebrities, as well as friends, family, and well-wishers.
Nonetheless, his ex-wife, Maureen, took some time out to address some questions posed to her by her fans, in a recent question and answer session, concerning her crashed marriage to her ex.
According to her responses to some of the questions, Maureen made it known that she was, as a matter of fact, never served divorce papers by Blossom.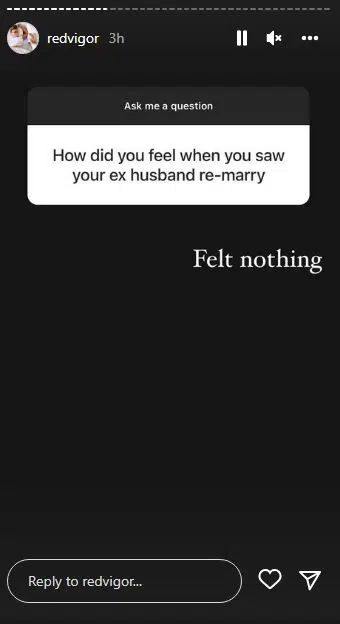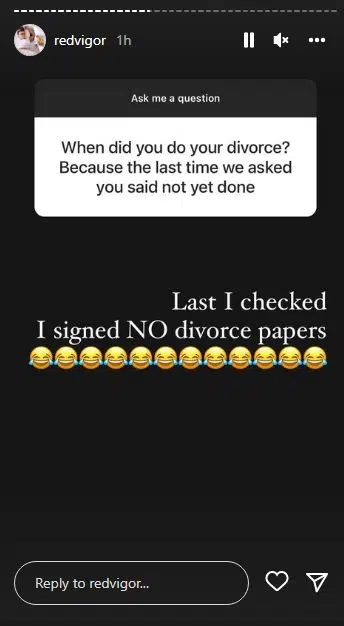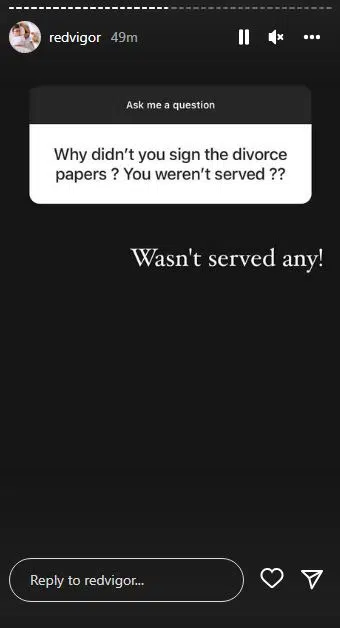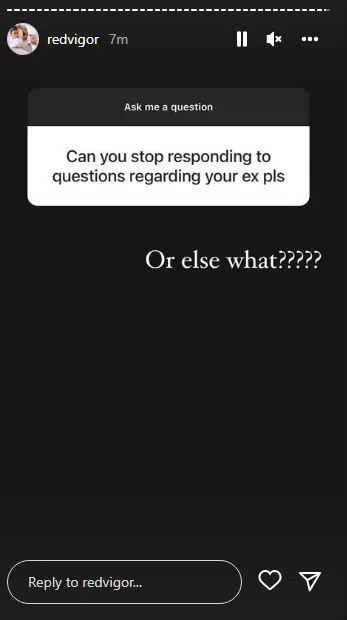 It will be recalled that Blossom Chukwujekwu wedded Maureen Esisi back in 2015. Sadly, their union was short-lived and ended in 2019.
View this post on Instagram