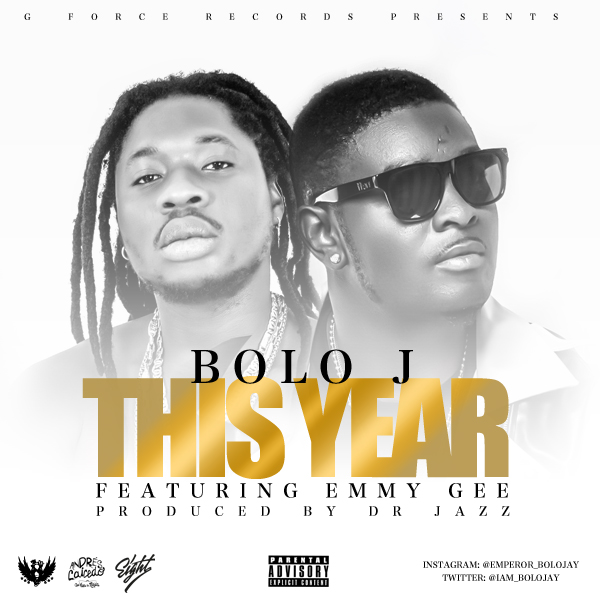 Two Nigerians making rounds in South African, Bolo J and Emmy Gee team up together for this thrilling joint titled "This Year".
If you Love Hip Hop, Reggae, Good Music then this is for you. This song is amongst the songs that would be included in the much anticipated S.O.H (South Of Hope) Album.
This year, expect only the best from the Black Son. From the Stable of G-Force Records, video drops very soon.
Download the Dr. Jazz produced number below and don't forget to drop a comment.