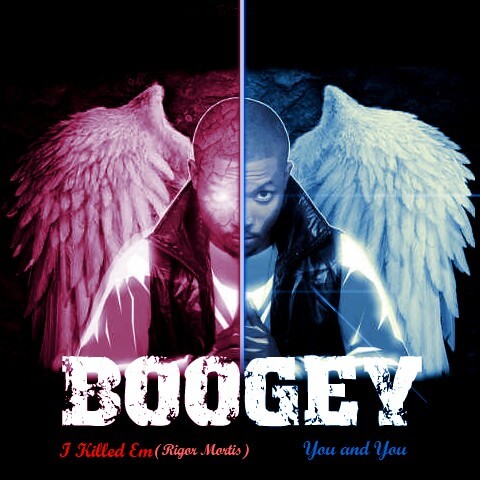 25 year old biologist turned rapper "Boogey" (David Iye Odey), Winner Underground 6 has been compared to some of the best rappers in Nigeria even without an official single or album out. Boogey has been featured on some of the hottest Nigerian Hip Hop projects in the last one year: Illegal Music 2 – MI (Ridiculous), Occupy the Throne – Modenine, World  Domination  – Terry ThaRapman, Beautiful Mind – Dj Klem to mention but a few.
Art-ificial Intelligence Mixtape
We're proud to present to you 2 new singles from Boogey's upcoming project titled "Art-ificial Intelligence"
I Killed Em (Rigor Mortis): This is a cover of Kendrick Lamar's "Riga Mortis" which sounds like a fusion of jazz an hip hop.
You and You: A more playful joint which portrays the rapper as a Casanova (even though  he denies this), contains a bunch of sexual innuendos/lines
Follow @Boogeythat
[audio:http://tooxclusive.com/wp-content/uploads/2012/07/I-Killed-Em-Rigor-Mortis.mp3]
DOWNLOAD I Killed Em (Rigor Mortis)
[audio:http://tooxclusive.com/wp-content/uploads/2012/07/You-And-You-_-tooxclusive-.com_.mp3]
DOWNLOAD You and You