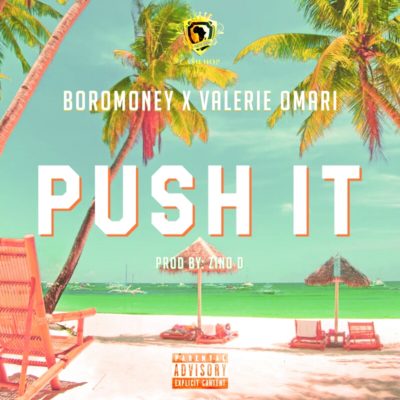 Salman Braimah known as Boro Money is a South African/Nigerian trap artist, entertainer, actor, businessman and an investor.
 Boro Money was born in Lagos Nigeria on the 
4th of November
, Boro partially grew up in Lagos and study at the university of port harcourt Later moved on to study at the Beckton University Of East London United Kingdom.
Boro moved to South Africa at the age of 14 years to join his uncle.
Boro Money's outspoken views and lifestyles outside of music have received significant mainstream attention, He is also a successful businessman and CEO of Cash Hop Investment which have become the major leading Hip Hop Record Company In Cape town South Africa. Boro lifestyle made him became an inspiration for many young men on the street of Africa; his contribution to the African hip hop music scene can be easily spotted all around in Africa states among celebrity and artist around Africa.
Boro money 3rd singles "push it"  features the talented Valerie Omari and First Lady cash Hop. Produced mixed and mastered by Zino_D
---