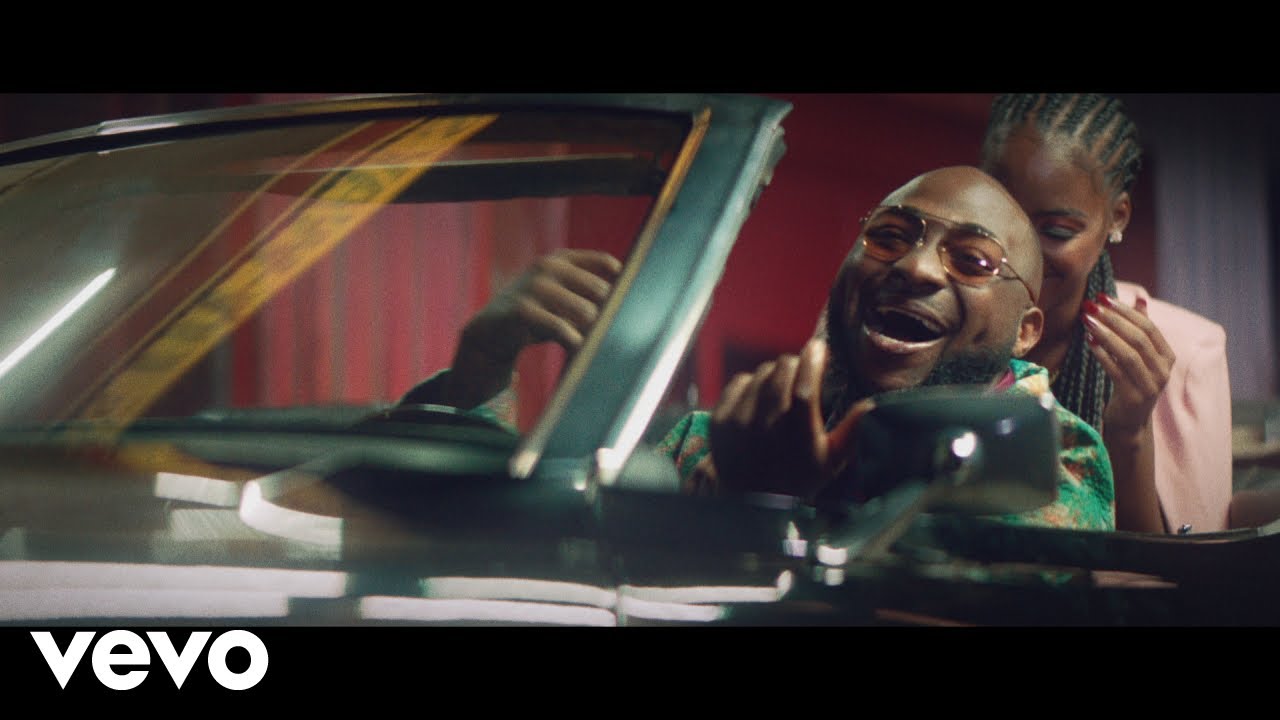 Davido has raised streams for Nigerian music videos on YouTube to an entirely new level as his new monster hit-single; "Blow My Mind" featuring American music superstar; Chris Brown hits 1 million views within the space of 10 hours after its release.
"Blow My Mind" which was released last week Friday has been trending heavily among music fans since it dropped, contributing to the excitement and anticipation towards the release of the video.
A lot of music fans have been waiting to confirm whether or not Chris Brown would feature on the video to the song. Breezy however features on the video of the song which was released afternoon of yesterday, showing off his extraordinary dancing skills and blending well with Davido to deliver a blissful music video.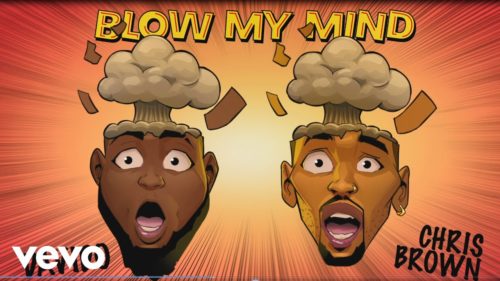 Meanwhile, it would be the first time in the history of Nigerian entertainment, not just music alone that any content dropped by a Nigerian who plies his/her trade within the industry on YouTube would amass 1 million views within half-a-day.
The previous biggest record is 1 million views in 24 hours which has been achieved by a few Nigerian music artiste.
Davido was recently announced the most streamed Nigerian music artiste on YouTube after reaching over 500 million views on the platform. The "Blow My Mind" video would be another one looking to continue his unrivalled streak on the digital music-video platform.
Words also have it that it would be the first time ever Chris Brown would be seen dancing in the rain.
See post below: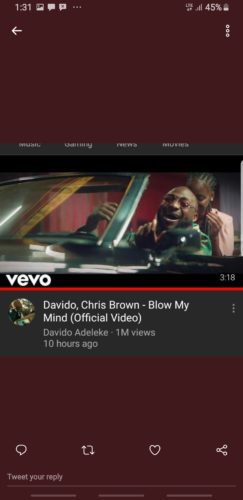 "Breaking!!! Davido's "Blow My Mind" Video Sets New Ground-Breaking Record, Reaches 1 Million Views Within 10 Hours Of Release", 5 out of 5 based on 14 ratings.
---