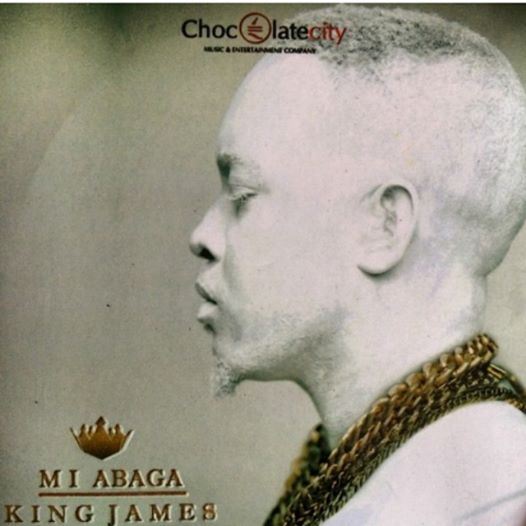 Se time never reach make M.I comot with new album fa?
Wetin you sef dey talk, abi you no know sabi eim be Chairman?
Evrytin suppose set first before eim fih use am nack us for insyd market
As e no dey market so, e mean say e never set abi?
You get head so? Wetin we bin dey talk since?
This banter, hardly humorous as it should have been ensued between two fellas at a Lagos garage and as expected, it got me thinking… See how quickly we're moving on from King James? The instrumental now, has become bait for upcoming rappers to lace their wicked bars spitting prowess on. How long does Mr Incredible think that throne will be left vacant and without someone best suited to fill up the (his) spot? Isn't it really time for M.I to wake from his slumber and put out that album?
Other of his industry counterparts are steady changing the stakes of the game. 2face had dropped his Ascension album only last month after the previous one in 2012. DJ Jimmy Jatt came out with three stars added to his rank when he put out The Industry Volume 1 – otherwise what we now call the biggest collaborative effort from the shores of Africa. Fellow rapper, Vector reintroduced his status as the overall best student in rap on #A7 – a mixtape that illustrates varying forms of life art. Singing duo, P-Square are enjoying a new found fame. I honestly thought there wasn't more to be enjoyed given their revere on the streets but they are especially with their latest release Double Trouble.
Not that M.I would give a flipping jack but since the facts are being presented, it should interest him to know that Wizkid will be coming out with Ayo soon enough (bless Jesus for that, finally!) and the news of Timaya's Epiphany broke waters, causing ripples. Even the blind man can attest that we're in the season of albums overflow. What's even more appalling is how quickly the hype for King James fizzled out as quickly as the record was released, save for the numerous covers where aspiring acts like eLVeektor showed prospect in similar kinging manner, radio stations who offer a kind arm of gesture by giving it airplay and perhaps DJ Spinall who samples a listen at his DJ gigs every other time.
I'm not blowing smoke. These fans are thirsty. We had enough of his features and if it were half as close to Olamide's trumping track record, then maybe I'd have taken a Xanax. 2014 shouldn't come and go just like that without The Chairman getting stacked in shelves or catalogued in the industry's album archives. It would just be plain unfair and that's why I'm moving for the re-emancipation of our M.I, bring him back!
By Jim Donnett
@jimancipation