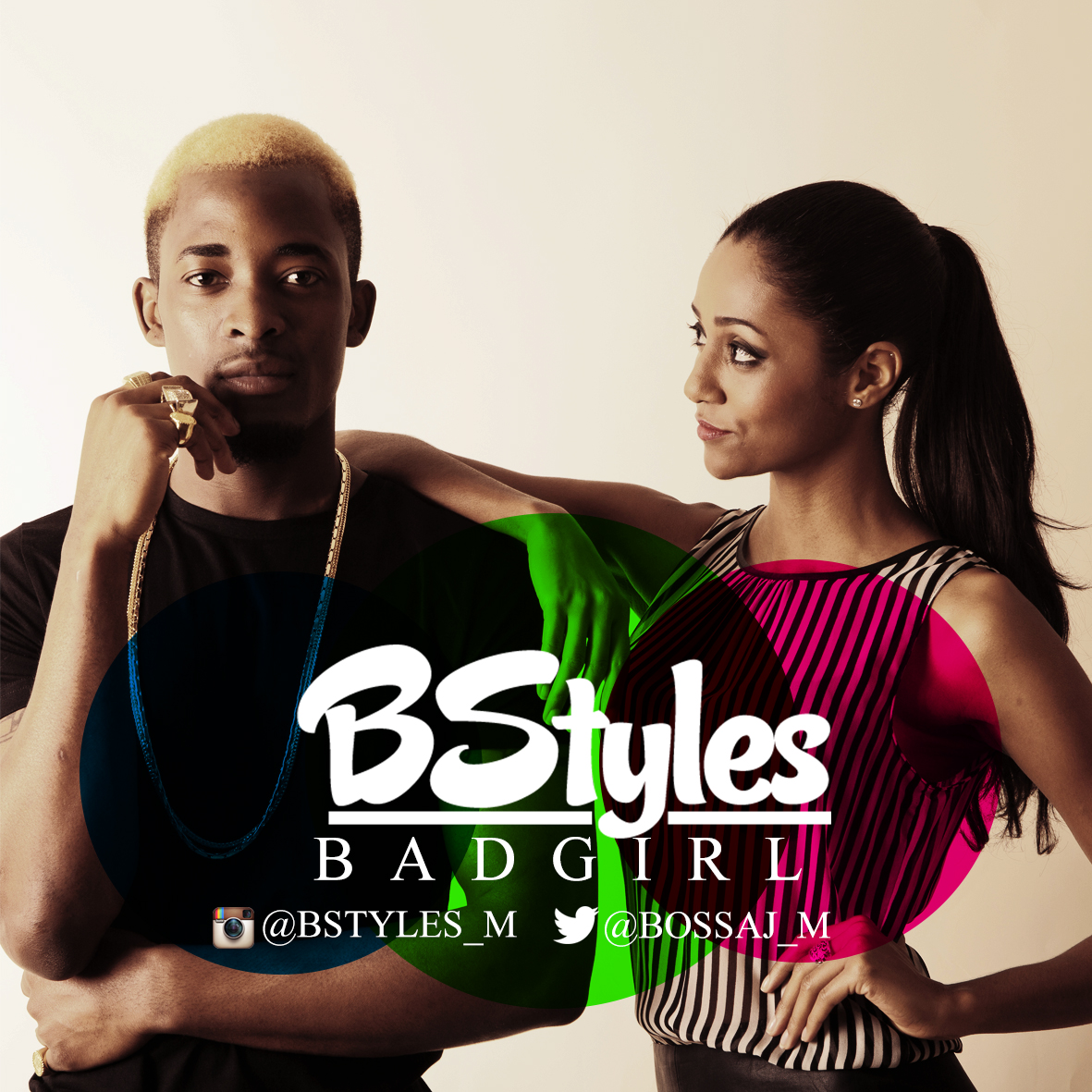 A Model / Fast-rising Afrobeats artist BSTYLES drops his first track titled "One Two" along with a brand new fresh video for your listening and viewing pleasure.
Co-produced by himself and O.Y Beatz
Now with the release of the Single BAD GIRL,
Produced by O.Y who has previously produced for the likes of DRB, 2Kriss and Kida Kudz, Oritse femi, 
Sona. 
Bstyles
is bringing a new vibe to Afrobeat with his own style of music, new movement in afrobeat (B-movement)
The new song sees 

Bstyles

 highlighting his unique artistry, along with a clean visual on his way to you.
http://www.youtube.com/watch?v=tEDDriPFZfs