Rapper Bugzy Dvinci" aka Bugzy Bugberry Dvinci, Tegunchi is a new-generation rapper based in Enugu, and is coming up with a different style of rap and freestyle on all his songs.
He started rapping back in 2002, won the Keruzzo South-East talent hunt competition in 2006 with his crew then called "Dynasty Trend". He was also the 2nd runner-up at the Glo Rock n Rule show in 2011. enugu, after freestyling on Jay-Z's Empire State of Mind instrumental in front of an audience of 5000-6000 people and charmed and seduced the crowd with his lyrics, style & delievery.
This new song called "Money" was totally a freestyle produced by Shakaboom.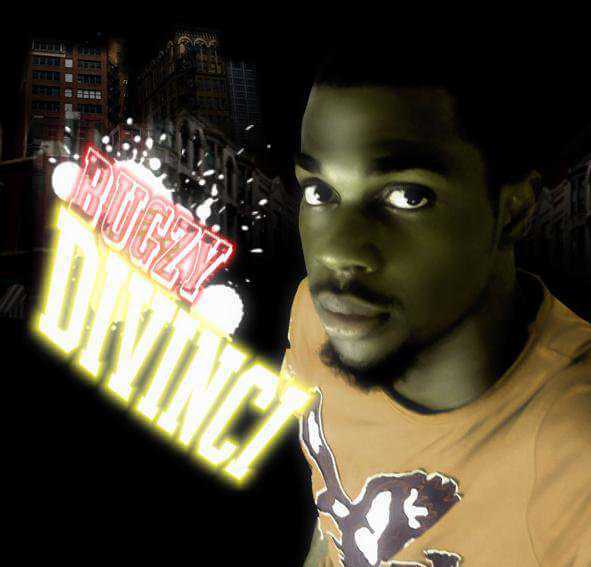 [audio:http://tooxclusive.com/wp-content/uploads/2011/09/money.mp3|titles=money]
WIN 4 MILLION NAIRA CASH PRIZE —-> http://www.rocdamic.com.ng/