The Nigerian megastar Burna Boy has made history yet again with the news that his hit single 'Last Last' has surpassed a million units in sales in the United States. According to news published by the reputable chart news platform Chart data, 'Last Last' received an RIAA platinum plaque after surpassing a million copies in sales in the US.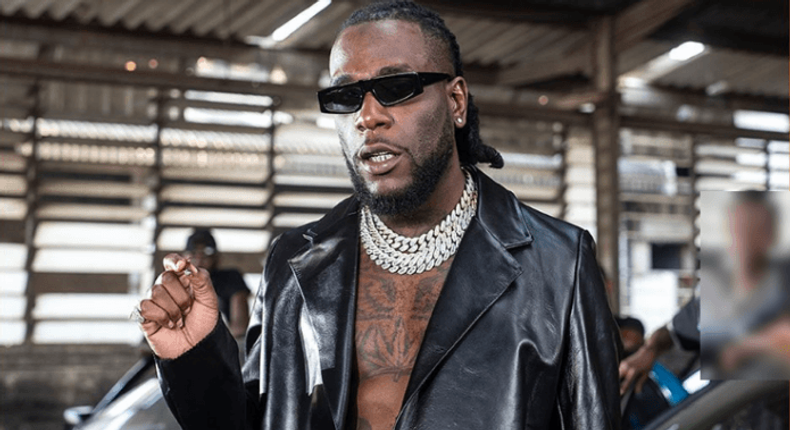 Released in 2022 as one of the lead singles off Burna Boy's 6th album 'Love, Damini', 'Last Last' quickly became an international smash hit, spending multiple weeks on the Billboard Hot 100, peaking at number 44. Its international acclaim then saw it exceed a million units in sales in the United States, positioning Burna Boy for his second RIAA platinum plaque after his 2018 smash hit 'YE'.
Now, with 'Last Last' receiving a platinum plaque, Burna Boy has become the first Nigerian artist to have two RIAA platinum plaques as a lead artist, a stunning achievement by any standard. This is a remarkable achievement for not just Burna Boy, but Nigerian music as a whole. It is a demonstration of the power and reach of Nigerian music and how it is beginning to make waves and break industry barriers.
Burna Boy has done a lot to put Nigerian music on the international map and this latest achievement is further proof of the star's staying power. He has set the bar for Nigerian music industry and has become an icon for many young aspiring African artists. This achievement will imbue Burna Boy with a sense of pride and motivate him and other African artists to continue pushing the boundaries of music.
View this post on Instagram