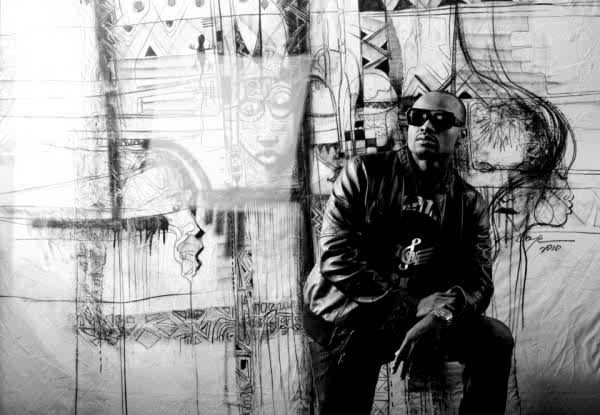 This has actually been point of debate for many over the years but still, no certain answer has yet to be decided, but again…can there be one particular answer for this question.
RnB singer, Capital FEMI , in an interview with Planet TV, said with the height of an artiste's career being his or her ability to climb atop the success ladder, they should also know collaborations do not necessarily get them there.
Femi, cited singer Wizkid as an example, saying the latter, has over the years worked hard and done the necessary to enable collaborations from every part of the world locate him one way or the other.
Watch the interview below and tell us if you think artistes can be successful without collaboration.