Have you ever sat and wondered about Nigerian music groups and the ultimate undecided fates that are tied to them? You find that there are always questions of why, how come and what if. Largely, it's become pretty difficult to relate the concept of success with music groups. Nigerian music groups, I mean. Since the perceived blossoming effect of our music industry, many groups have emerged but experienced painful failure at withstanding the test and turf of time.
This dates far back as the days of The Remedies and Plantashun Boiz. When there's an assemblage of bubbling talents, there's always an innate feeling to form a synergy born out of sheer interest and people compatibility. When this interest wanes, collective focus is lost, the synergy weakens then eventually dies and before you know it, a split is inevitable. Y'all may be beautiful singers and well-honed in the vocal artistry but does each one's individual vision for a musical career culminate into an ultimate objective? These days, people do music to make money. More just want to be popular and at whatever costs while a few some only want to be heard for their gifts to be appreciated. Thus, if under any of these circumstances one member excels unusually more than the others (aka stealing the shine), then there shall be problem.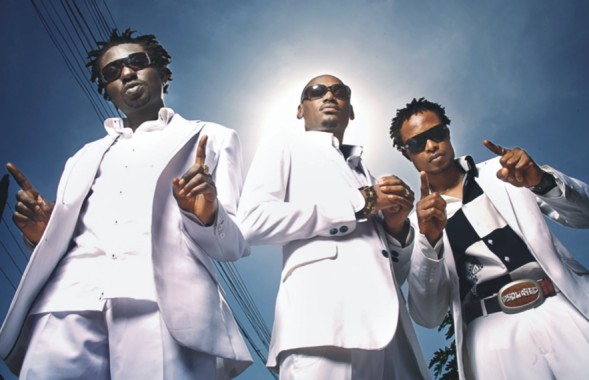 It's why Plantashun Boiz just had to call it quit. Of course, the news brought tears to our eyes but it didn't change the fact that 2face had become every fan's favourite since he rose to national prominence. I'm sure if we ask whether he wanted out of his tripartite clique, we'd get a definite NO! Nonetheless, we all can attest that it paid off and very immensely too. Same thing goes for Kcee – another utterly successful member of a disbanded group, KC Presh, who has excelled impeccably both musically and otherwise. For groups like Trybesmen and Remedies, monopoly of power had more than little to do with their split. It became all too obvious that they had started to fall apart. The crew members had graduated from the usual lowkey style of nursing hate to 'beefing' each other in open confidence. Hence their failure in trying to work out. How about Styl-Plus? We wanted them to remain together so badly that I'm guessing it tore them apart even more. Since their break-up, nothing has been heard of them, not even Tunde who has tried to put out a couple solo singles. It doesn't seem to be working out.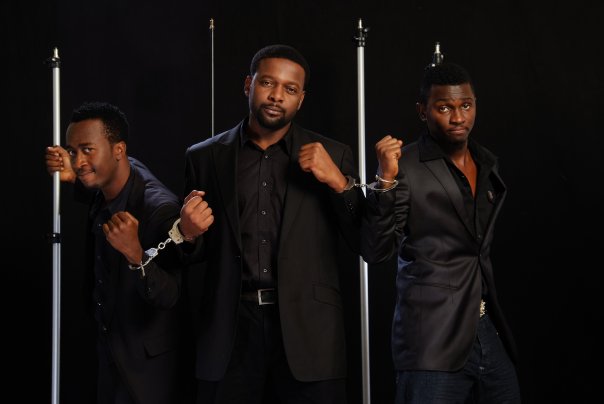 Star Music had even tried to help out with it's Star Quest series where we had Pulse and Diamondz emerge winners from 2 editions. The rest, like we would often say is history! What about the femme cliques? I couldn't possibly forget them. There was Kush, Emete and Iban. Although Iban was quite very unpopular (I think they had only one breaking), Kush turned out to be the winner with badass singeresses like Lara George, TY Bello and Emem. Emete on the other hand might not be known to a lot but that's where Ms Ashionye smashed into her beau, Carl Raccah and later ran solo from. Theirs was a case of mixing business with pleasure and we all know how dastardly the resulting effect can be. It's under these varying contexts, the likes of Maintain, Black Reverendz, JJC & 419 Squad, Zule Zoo and Mamuzee all came and swooshed by so fast leaving us with a record of hits that have become today's throwback.
…to be continued!
Written by Jim Donnett
@jimancipation