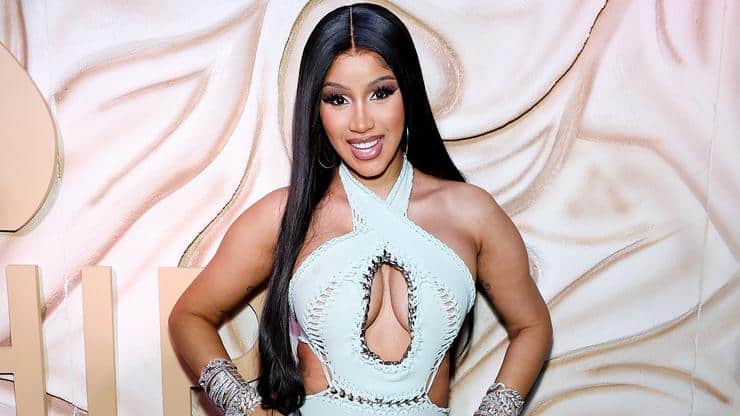 The Bouncers at A Miami club were not going to allow a black woman in and Cardi B decided to step in.
While spending some time in Florida for Miami Art Week, 29-year-old Cardi B was recorded by a group of fans for standing up a black woman who was refused entry into the club.
As Cardi approached the entrance, a woman taking a video of her can be heard saying, they're not even letting the sisters in tonight, girl, they not even letting the sisters in. Quickly, a security guard turns around and tries to shield the Bodak Yellow hitmaker from the fans talking to her.
See Video:
View this post on Instagram
The group continued to explain to the celebrity that they had watched guards let white women, and everyone else but them, really, inside. The mother of two boldly spoke up, insisting that security let Black women in here, several times, and loud enough that she could obviously be heard.