The Met Gala is a ceremony and avenue for famous entertainers in America and around the world to express their taste of exquisite fashion.
And it has never ever been disappointing as some of these celebrities storm the event in a way that would definitely leave you in a state of confusion, questioning yourself if this is fashion or pure ingenuity.
The past Met Gala events have been amazing but the fashion experience this year's edition brings is just astonishing and heavenly.
The likes of Carid B, Lady Gaga, Katy Perry and many others shook the event with their mastery.
See photos grom the event below:
Cardi B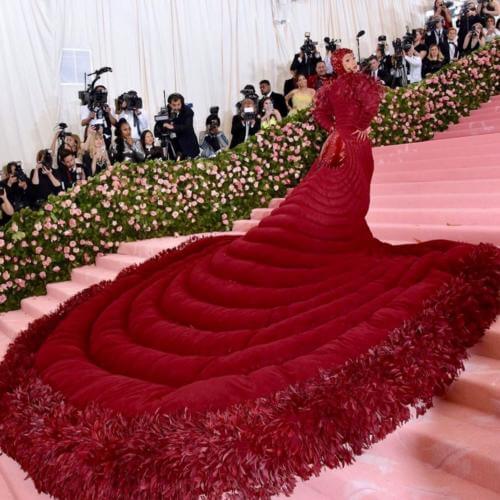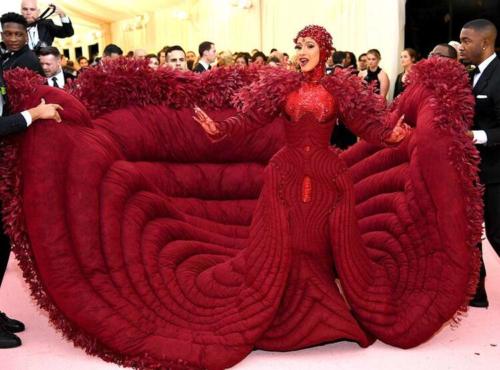 Lady Gaga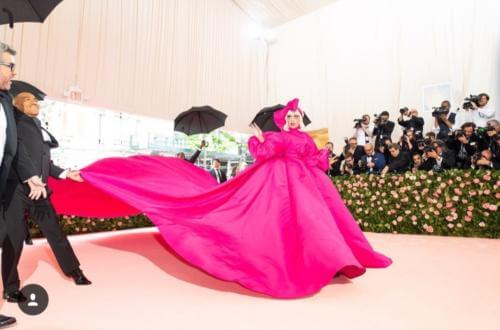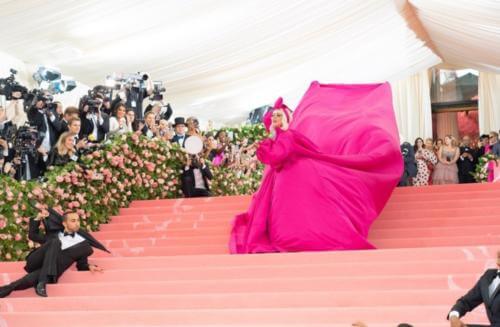 Celine Dion
Katy Perry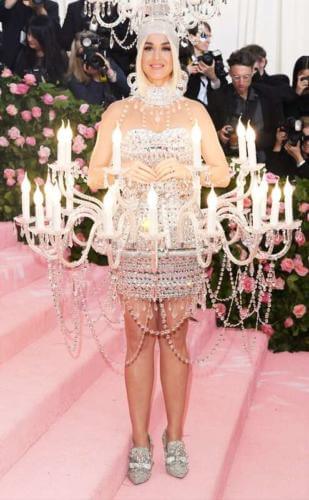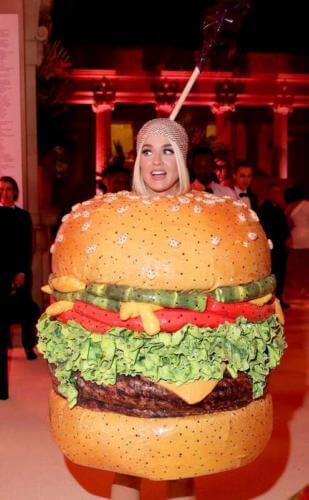 ---