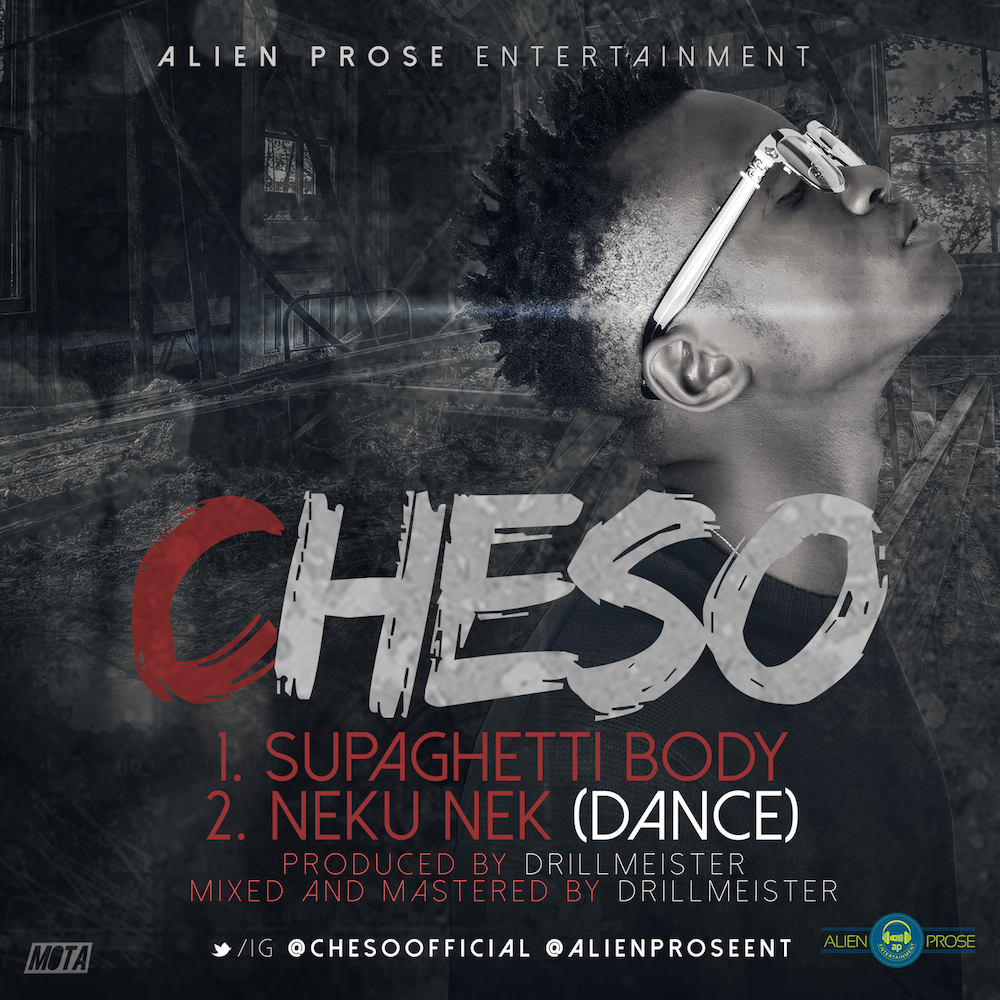 Birthing a novel/refreshing variety of sublimate talent and nothing short of creativity, Alien Prose Entertainment gives teeming music lovers, Cheso [real name – Owajicheso Gershon Ogbuluijah], their very own and what they love to reckon as "the newest sensation in the sound of Pop music"; with 2014 proving to be an immense/Brobdingnagian year for Alien Prose Entertainment, they've continued to be a part of news worthy activities, with the latest being the huge success recorded just about a week ago in the capital city, Abuja, at the "Preface" Listening Party for Cheso.
Cheso proves to be a fine artiste and producer likewise, who began listening to music in a critical manner during his early high school years which saw him join up with his church's junior choir; he enjoyed identifying sounds and how they related to one another to form a musical composition – without restricting himself to a particular genre of music, Cheso explores diverse musical cultures and is open to new musical ideologies, both as an artiste, and as a producer [as would be seen on his "Preface" project] – these see him with a dream to uniting the nation and continent at large, through music. With his current ability and not demeaning his potential ability, the young act who just returned from California [where he studied Audio Production Engineering in S.A.E] is sure to hit potential peak with his music.
With his 7-track project titled "Preface," due for release in coming weeks, Cheso lets us in to a part of his world with the release of these 2 singles off the project; "Neku Nek [Dance]" is an House rhythm filled tune with a touch of Afro-singing, a fine piece for club rockers and Dancehall fanatics. "Supaghetti Body" on the other hand is a fine blend of Afrobeats and Contemporary Pop which sees the bloke ace the tune with a super class delivery, likewise leaving music lovers with something to bump to for a long time to come; watch out for the full "Preface" project, coming your way soon – production credits go to Cheso himself, alongside DrillMeister who takes mixing and mastering credits.
Download. Listen. Let us know what you think!
DOWNLOAD Cheso – Neku Nek (Dance)
DOWNLOAD Cheso – Supaghetti Body

---