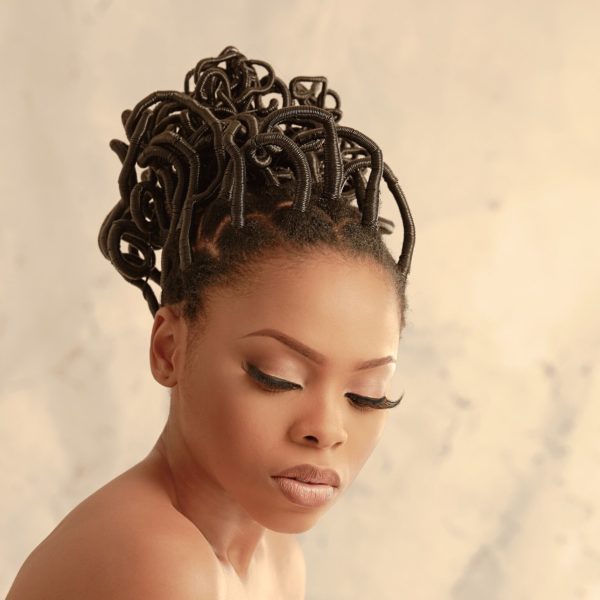 It is every parent's dream that one day they hope to reap the fruits of their labour after all the hard works and inconvenience that they have to go through in order for their children to be fulfilled people in life. It now seems like for songstress, Chidinma Ekile's mum; that dream has been realised as the beautiful petite singer just got her mother a brand new house to celebrate her 60th Birthday.
Chidinma who has been off the music scene for a while now shared a picture of the house on her Instagram page with the caption; "Happy 60thbirthday Iya Lucky" Meanwhile, many people have already started congratulating the singer and praying for her for the thoughtful move to put smile on her mother's face and also congratulating her mother for having such a precious child.
We are saying congratulations to Chidinma and her mother and we also hope we will be able to do this or even better for our own parents in their lifetime.
---