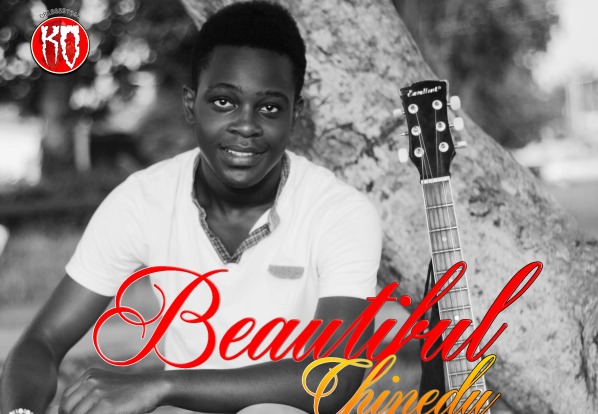 Black Bird Entertainment unveils Chinedu; a 20 years old singer and songwriter. Currently studying Performing Arts, he uses the guitar as well as his vocals as the instruments he manipulates to create the song this arousing piece titled "Beautiful" and produced by BlackBird Entertainment's boss and producer, Esbee.
Chinedu is relentless in his efforts to make an impact and stay relevant while maintaining his own style of music.
Beautiful music!!! Thoughts???
---