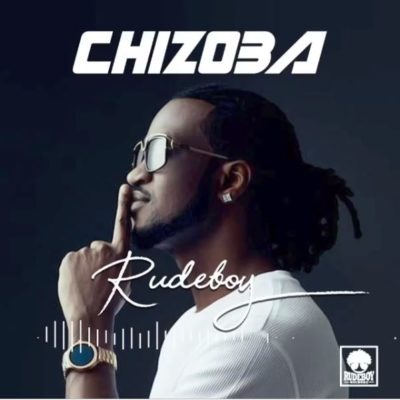 Something is killing me slowly
And I'm feeling so lonely
Now I'm looking up to God o
Eyeh yeh
Paid my tithe, I paid my dues
See distractions everywhere
Now me feeling emotions 
Rudeboy of the defunct music group; P'square, recently released a song, titled "Chizoba" which has attracted loads of attention from music lovers across the industry.
The song which is very emotional and contains strong lyrical content got a lot of people do their reviews of the song on social media. While some people believe it's a song that is directed to his brother, others believe it is just banter.
Here is our own review of the song "Chizoba" by Rudeboy:
@qwin_aisha This song shows that Paul aka Rudeboy is a great song writer. He has been able to put his emotions into words and share it to the world as a song.
This  song shows how immense and deep brotherly love is. Many are aware of the current situation of the P square brothers, so this song makes me feel as if he is trying to reach out to his brother, guess he finally realizes they are better together than being apart.
All in all, this is the best song I've heard in a while, not all artistes can put out their emotions in a song in a way that we would feel it.
Ratings – 4.5 /5
@neefe_nawti This is an exceptionally beautiful song that preaches peace and a divine call for victory over the intrusion of brotherhood. This is a rendition that naturally should soften the hearts of even the most gruesome and vindictive personalities as a result of its strong lyrics which touches reality in totality.
I just feel the instrumentation of the song cannot be any better to aid its intentions.
Although, If Paul truly is an advocate of what he writes in this song might be a topic for another day. I just hope Peter listens to this song, not only him but everyone that makes up the Okoye family so they can all have a change of hearts, and I hope again that divinity feels compelled enough to calm the storm that is currently on-going in their family.
This song must make a difference o. Too sweet and spiritual abeg!
Ratings – 4.5 / 5
You can share your thought in the comment section below.
---