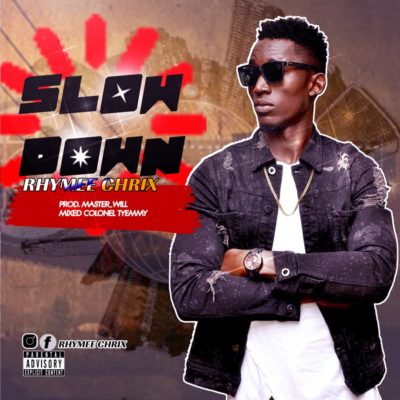 Take this as your introduction to the man called Chris Rhymee, proudly representing the ancient city of Benin.
This budding artiste from the South-South of Nigeria has a thing for melodies, something that you would effortlessly tell just by listening to his debut single "Slow Down" for the first time.
Chris Rhymee is an artiste who comfortable in his own self and isn't afraid to be vulnerable with the music he creates.
Slow down is a record that will definitely have high replay value. Remember the name Chris Rhymee, he would be a constant part of your playlist soon. Enjoy!
---