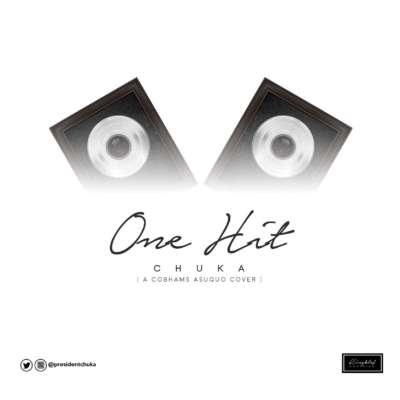 Fast rising singer, Chuka, has simply outdone himself on this cover of Cobhams' acoustic single 'One hit'. This is a sound that speaks about the hustle spirit in interjection  with a solemn prayer for that huge and sudden success.
The rapper didn't hold back his bars on this tune as every of his lines are very relate-able.
Listen to Chuka's verses and you would most likely prefer his cover than the original song.