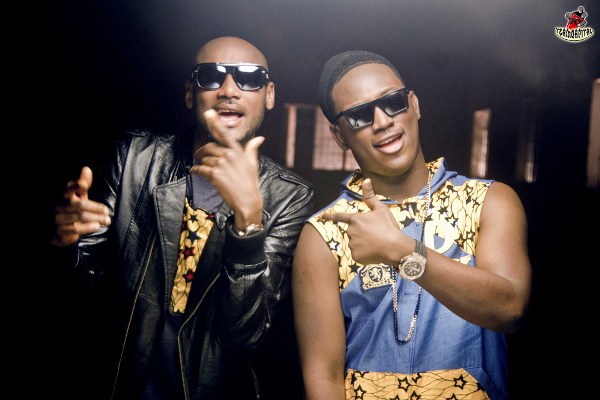 Few weeks back, singer Dammy Krane was arrested for credit card/identity theft, a case which saw him being locked up, bailed and now slammed with 7 felony charges with new information emerging that 7 different credit cards were found in his pocket upon his arrest.
The AMIN singer and a couple of other celebrities, since the incident, have however come out with poorly written speeches debunking the claim, stating he Dammy isn't guilty, adding that the guy, he was arrested alongside, stole the cards.
A somewhat alarming twist cropped up few hours ago when Iconic singer 2baba,  weighed in on the credit card theft issue, stating categorically that Dammy's arrest, can be tagged as a mere case of "implication."
Speaking glowingly about his ex-act, 2baba, said the entire issue happened due to Dammy associating with the wrong set of people, adding Dammy was implicated.
---