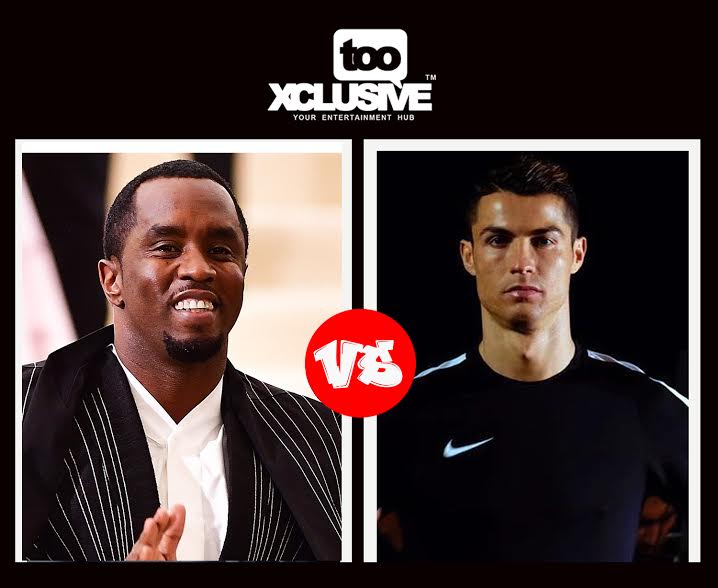 For days now, we have all been forced, pushed, groped into seeing and ingesting the fact that Cristiano Ronaldo – who is the world's highest paid athlete (according to a Forbes list released in 2017),  followed Davido – a social media achievement that has left many exhausted.
Well, new investigations actually shows that P. Diddy, who according to this same Forbes 2017 list, is the world's highest paid celebrity, has actually been following Reminisce for a while now without as much as a hoot.

Now a lot of argument, debates and whatnot has already started back here but we would love to know what you think. If you could have one of these celebrities follow you, who would you rather?
---