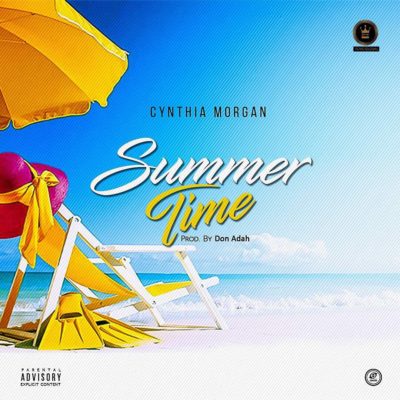 Cynthia Morgan – Summer Time. Nigeria's female dance hall singer, Cynthia Morgan, returns with another fire song "Summer Time". The song is an upbeat wicked dance hall jam.
QueenKing Cynthia Morgan proves her versatility on this one again with a 3-way style – ragga, rap & melodious singing. Definitely a crazy jam for the summer season and beyond.
Produced by Don Adah, the song hits all music stores from August 31.