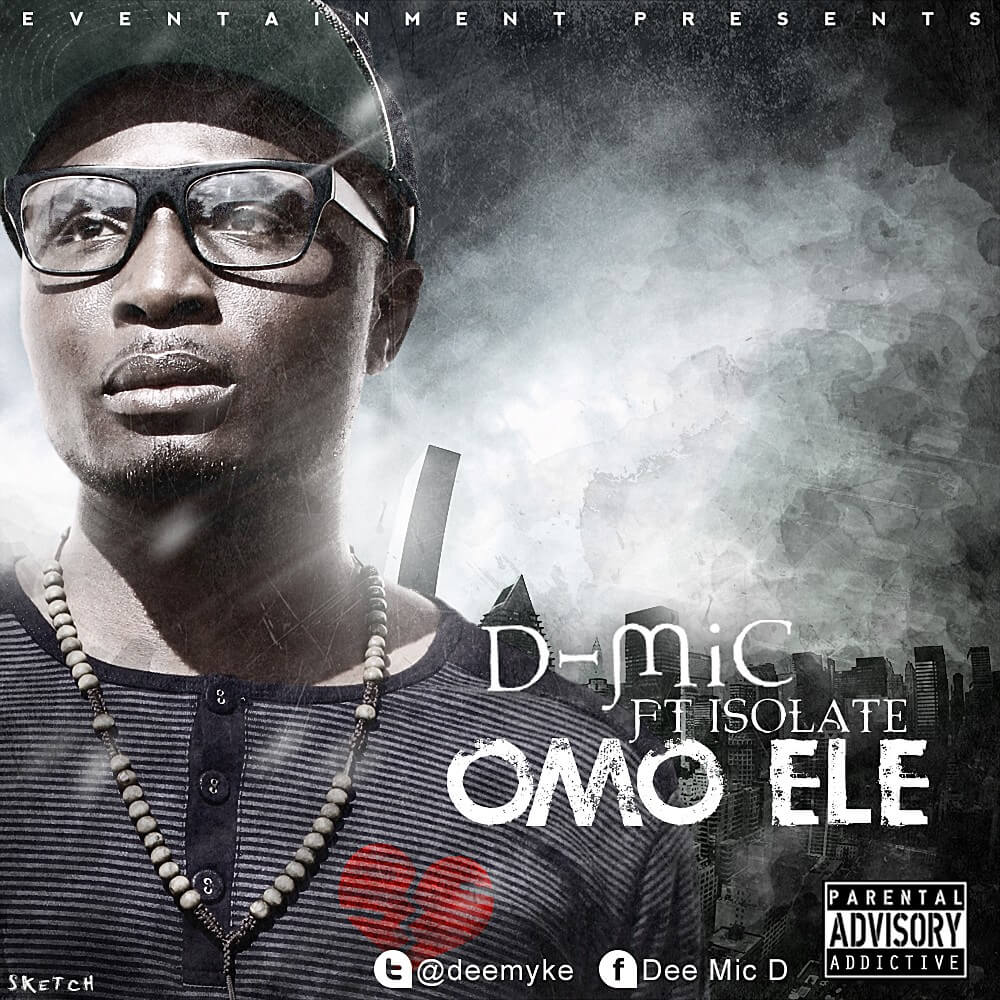 Born, raised In Nigeria, currently reside In the UK, D-MIC is an Afro HIPHOP Artist Whose love for the art of music developed through his time at the university where he was part of a hip-hop duo named Z.E.A.L
The group performed at various local events and released 2 singles which did not gain much recognition.
D-Mic later left Nigeria for the UK to pursue his musical career. With 2 singles under his belt gaining club attention and street love in the UK? He is currently working on his album which will be released sometime soon.
D-MiC'S Vision to take Afro Hip-hop to Another Level has Started to Pay off when he was awarded A one year music production Course at one of London's most prestigious music production college as he Plans on taking the world by Storm with good second to none Beats and also Inspiring Youths to make the best use of their Talent. His style of music is classified as AFRO HIPHOP FUSING YORUBA LANGUAGE AND PIDGIN ENGLISH.
Under the management of the UK's fast rising company "EvenTainment".
D-MIC cites his influences as God, Fela and Femi kuti among many other artists.
There is no slowing either, with an arsenal of rhyme delivery, catchy beats and fabulous word play. D-mic's determination and creativity is showcased through his newest Single "OMO ELE (Beautiful Lady)" produced by T.Frizzle with Isolate as a guest artist.
Fuelled by the hunger that so many lack, D-Mic holds no limits and copies no one but his self- inspired style. Self made, self built, whichever way you put it, D-Mic has built his own foundation, meaning he is here to stay. That's some self-ISH.
[audio:http://tooxclusive.com/wp-content/uploads/2012/10/Omo-Ele-ft-Isolate-_-tooxclusive.com_.mp3]