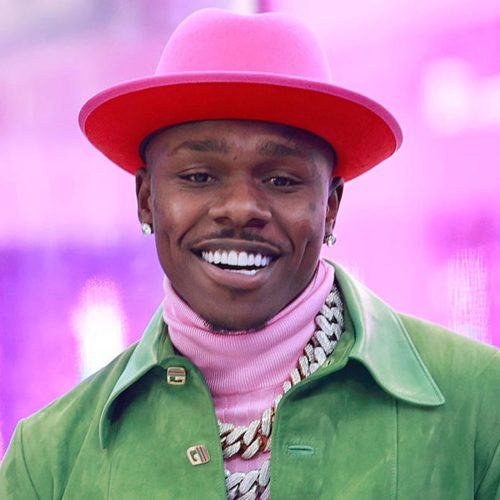 DaBaby sure knows how to entertain his fans as he pays 5 Million naira fine for full performance after he was warned he had 10 minutes left.
 Even when there are be huge fines attached to breaking this rule, some artists are committed to providing a full performance for their fans, no matter the cost, and DaBaby is one of them.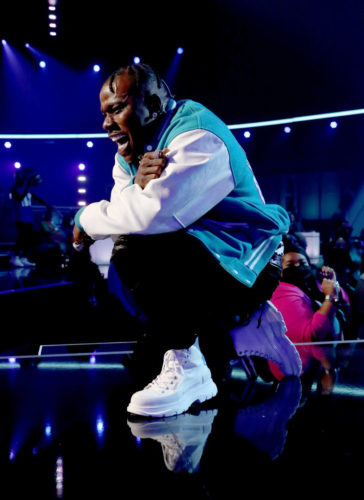 DaBaby fans were treated to high-level energy performance over the weekend, but it nearly ended earlier than expected. The rapper was on the stage when he was notified that he was running out of time. So, they just said we got 8 minutes left or anything after 12 o'clock, that's $10,000, the rapper told the crowd.
However, he decided that he wasn't going to pull the plug on the show just yet
See Post:
View this post on Instagram
So if I pay the $10,000 out my pocket, I could get 'em the full show? the rapper asked the promoters who were on the side of the stage as the crowd erupted in cheer.
Y'all mothafuckas thought you were paying to see me. I'm 'bout to pay to see y'all, the rapper said before asking the audience whether any of them paid that much to attend the concert. Okay, then. On the count of three, let me hear you say, 'Thank you, Baby,"
---