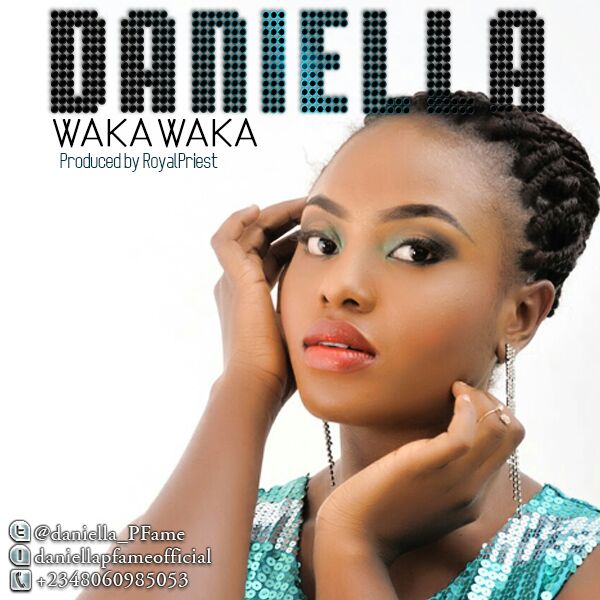 Daniella popularly known as the "Waka Waka girl" on Project Fame West Africa finals debuts a new single labelled "Waka Waka" and she has called on the prolific producer cum vocal coach, Royal Priest, to produce this song after gaining major exposure during her memorable time on the music reality show.
"Waka Waka" boasts element of soul music as she shows off her smooth and clear voice with her boastful classical music background on the rich and dreamy Royal Priest- orchestrated instrumentation. The Project Fame West Africa finalist draws inspiration from the likes of Whitney Huston, Asa, Adele, Aloe Blacc, Cobhams ,neo-soul artist Jhene Aiko, amongst others
Listen to Daniella's single and tell us if it shows enough substance and potential to make her Nigeria's No.1 songstress.
---