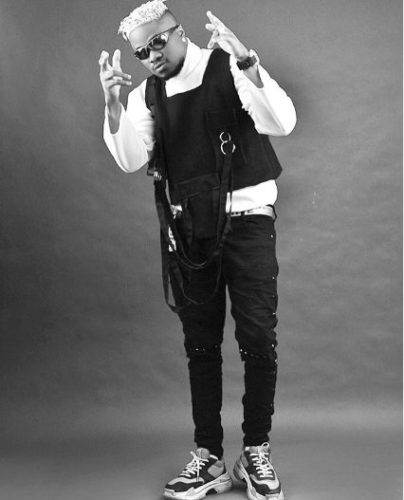 Nigerian singer, Olabodorde Ojo Daniel fondly Known as Danny S has wished his father a happy birthday with a heartwarming message.
The "Waka Jeje" singer took to his Instagram page to wish his father a happy birthday revealing that his father is his greatest supporter who believed in him before anyone else. He also thanked his father for "toasting" his mother back in the '70s which led to his birth.
He wrote  Happy Birthday Dad…I am grateful to almighty God… having you as a great father ? My Dad always say" thanks to almighty for giving me a golden son ?he believed in me before anyone …He is my greatest supporter ". I told you Dad when I was young that I will make you proud even though I was stubborn to a fault.You never lay your hands on me ….I wonder aw u remain calm even wen I frustrate u badly…u will seat me down and feed me with word of God…
You told me the meaning of my name through the chapters in the Bible DANIEL. Well thanks so much Dad for leading and teaching me well and thanks for toasting Mom back then in 70's. If not for your courage I won't have great driver and conductor. ? ?? Dad. LLNP AYO-NI oo

"Danny S Celebrates Father's Birthday With Heart Warming Message", 5 out of 5 based on 1 ratings.
---