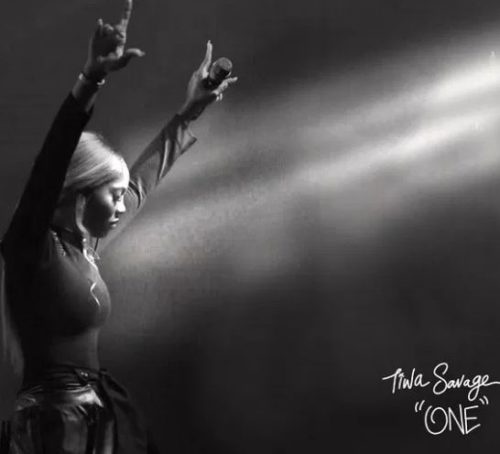 We brought you news this morning about Tiwa Savage's "One" video being restored by YouTube after it was initially taken down.
The initial take-down is widely believed to have been facilitated by Danny Young who accused Tiwa Savage of Copyright theft.
In as much as we reported that the issue about the whole copyright saga must have been settled to allow the Video back on the video channel, the latest development on the issue has now debunked that report as Danny Young has taken to court to have Tiwa Savage prosecuted for what he claims to be a copyright infringement.
The "Ojutiwon" crooner has gotten his lawyer to file a lawsuit against Tiwa Savage. He has decided to sue her for 200 million naira!
See post below: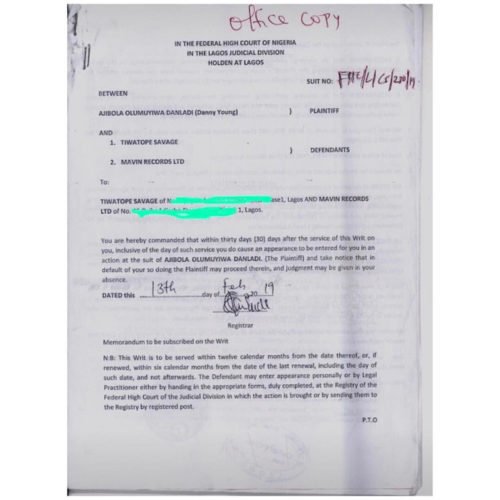 ---