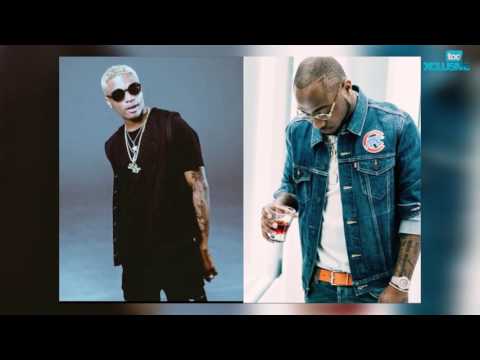 Comedian Tee A, has given his two cents on the war that has been on between Wizkid and Davido for days now.
Speaking with Planet TV, the ace comedian said, the social media war between both celebrated acts, is immature, as they could handle issues way better than it's been done at the moment.
I think it's very immature and absolutely uncalled for.When real men have issues, you say your mind, you talk to eachother and then you squash it.
Who else agrees with with Tee A
---