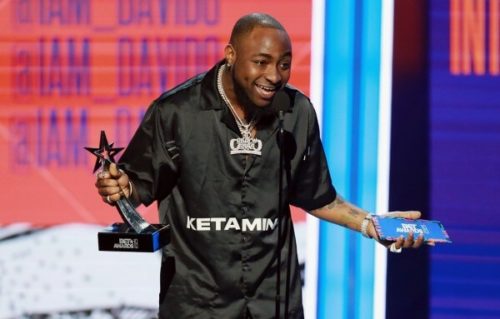 Davido started his press round in the US on the 26th of February, 2019 and featured on DJ Whoo Kid's Whoolywood Shuffle Radio Show where he discussed his new plans on breaking into the US music market.
Davido who has been inspired to take a shot at the US market after the recent exploits his 2017 single; "Fall," has been doing in North America has alongside his international promotions and management company, Stealth Management, co-owned by Vanessa Amadi and Efe Ogbeni expressed their desire of establishing a major success for the African superstar in America which already commenced.
In the interview with Whokid and his Co-host, Davido, shed light on the success of "Fall," expressing that the success of the song has come at a time when he's lost interest in becoming a big name or making conscious moves towards establishing himself as an household name in America. Davido said in his words, 'Honestly when I tried to cross to the American market, it didn't work, when I didn't try, it worked." he said. When asked how long he had been trying, he replied, "I am 26 right now, my first single in the game was when I was 17, so I have been big and the thing about Africa is when you are big in Africa, you are big all over the world.
Mainstream wise, I did my first show in New York, 4,000 people, when I was just 20, but it was basically attended by Africans who were following my music on the internet."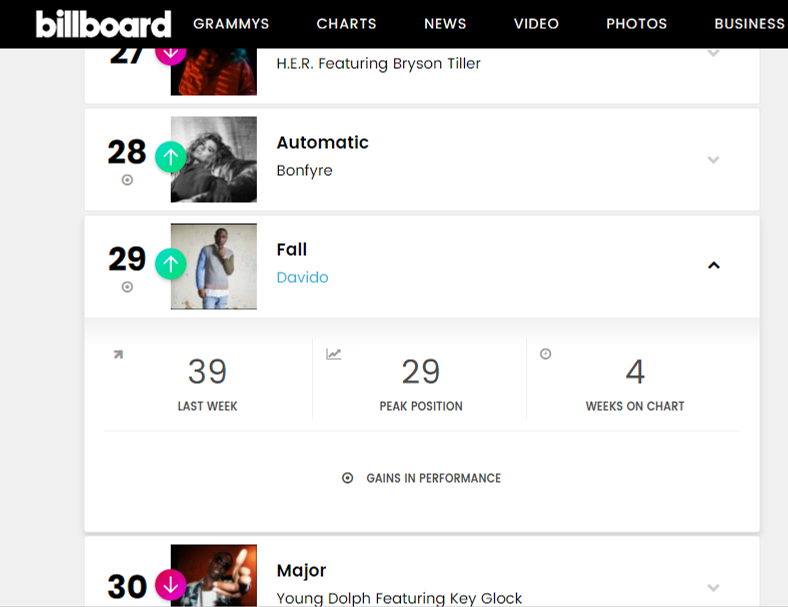 Davido also went on to talk briefly about how is Sony RCA deal went and how he wasn't comfortable with the kind of music the company wanted him to make which made him return to Africa. He also gave some remarks about his relationship with his girlfriend; Chioma, and a few other things. About Chioma, he said; "I have a girlfriend but not engaged, we have been together for five years."
We will bring you the video clip of the interview as soon as it surfaces on the internet.