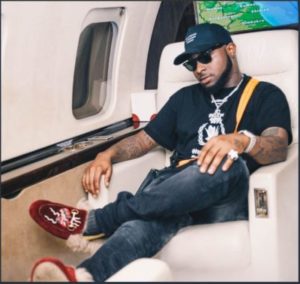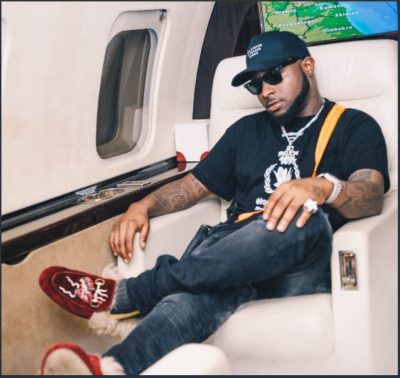 It is baffling how some humans will look to you for assistance and in the twinkle of an eye turn around to 'devour' you.
This happens to be the case with Davido, who had a shocking online encounter with a Wizkid fan.
The Wizkid fan whose IG username is @iam_youngestalhaji went on Davido's IG page to troll him after he put up a post about his 2017 hit single, "Fall" now being the most watched Nigerian music video on YouTube ever.
The IG user undermined Davido's post and as well said Wizkid is a superior artiste.
Davido then responded to the guy by leaking messages that showed the guy begging him for assistance back in 2017.
See post below:

"Davido Exposes, Disgraces Wizkid Fan who Trolled Him On Instagram", 5 out of 5 based on 1 ratings.
---