Davido, is a Nigerian singer who has made a name for himself in the music industry. Recently, there have been many positive comments coming from colleagues and fans alike, regarding his acts of kindness. This was encouraged by an interview with one of Davido's collaborators, CKay, where he gave insight on the impact of their musical collaboration and how it helped him become a successful artist.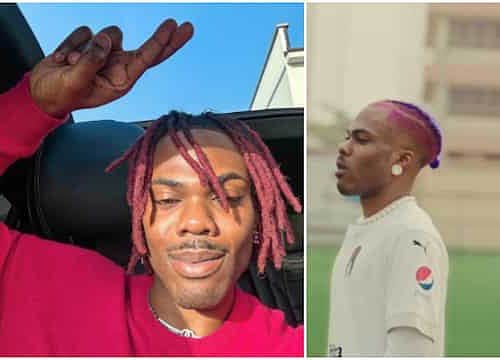 CKay first mentioned that he was in need of a co-sign from an established artist when he started off in the entertainment scene, and he found the perfect partner in Davido. The two of them created a musical project that was a huge success and led to their relationship blossoming into a friendship.
CKay also pointed out that Davido's team welcomed him in with open arms and it was clear he was grateful for the help he received.
He stated that he would always acknowledge Davido's help whenever he gets a chance to do so.
Watch video below:
View this post on Instagram