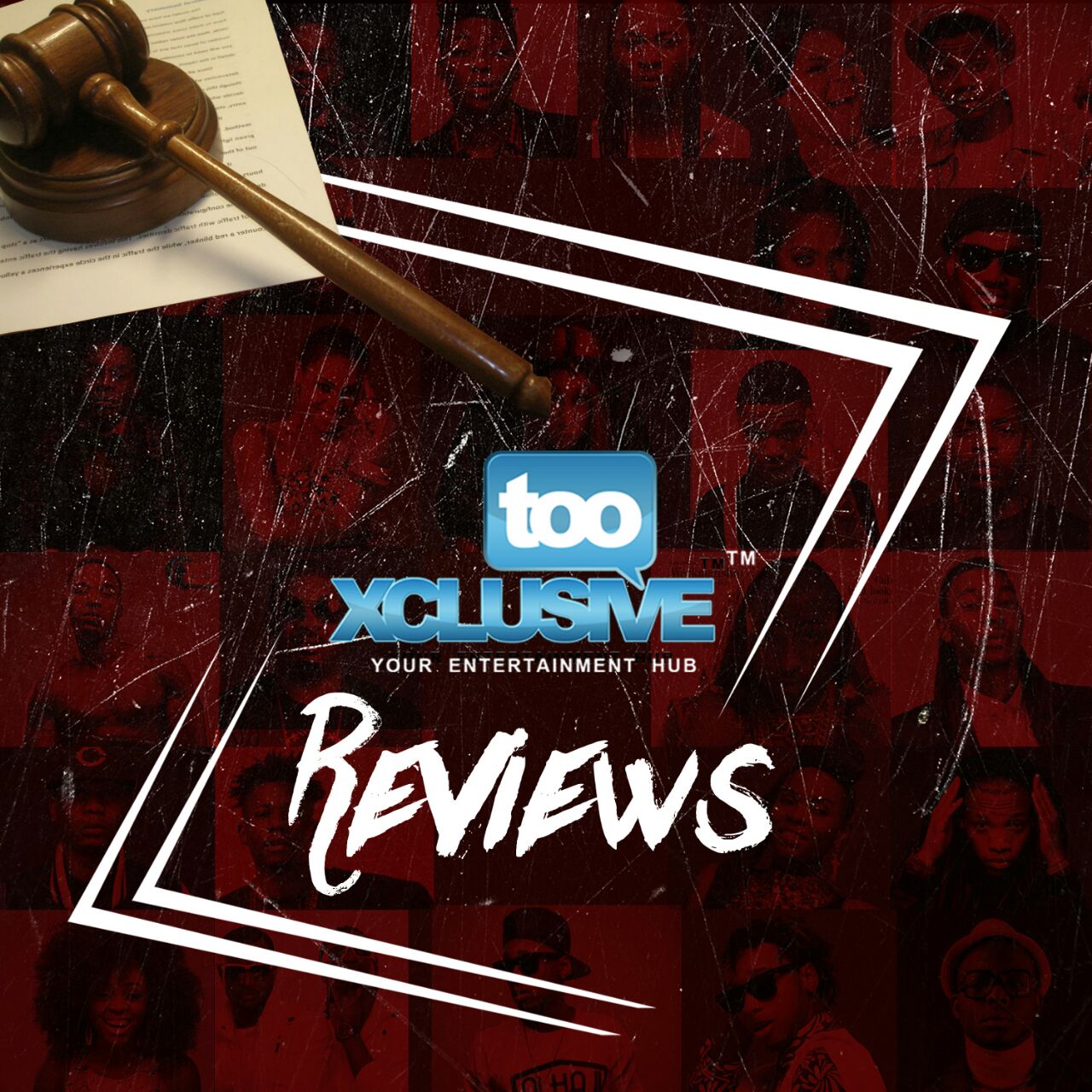 Review by @jimancipation
The guys at DMW have taken it straight to church with this very impressively sonorous and tuneful offering that immediately gets you up on your feet, bumping your head, snapping your fingers and wriggling down your waistline to the inducing beat. The production obviously shone the most with how a variety of local percussion were improvised in their individual parts to sync almost effortlessly into a unified and harmonious celebratory sound.
One might say the song lacked that high energy in vocal showcase that a Tope Alabi would have wired into the mix, still, you can't help but applaud the efforts in vocal direction from both Mayorkun and Davido. The blend in voices was nothing short of perfect especially from Davido who by the way did major work in serving some cream and honey on the backups. Then again, we got to hear Mayorkun voice beam like the star we all supposed him to be. But come to think of it, Davido and his crew are the ones who found a common denominator that unites the church goers and the night crawlers? How inapt!
Rating: 3.2/5
Review by @ibironketweets
Wedding bells need a jingle. This song, Prayer, is a good fit for that purpose. The high life sound would definitely get people rocking. Interestingly, it is not lacking in lyrical content too. Its lyrics touches different areas of life but the central story is about recording success in life. The general mood of the song can be described to be a mood of celebration.
Although, Mayorkun did most of the singing on his own, Davido added a welcomed flair. It excites me that Davido appears to be getting it right with DMW unlike the HKN formation. Good musical releases are coming from not just him, but other artistes in the label like Mayorkun. For Mayorkun, he has serious doubts to clear, as he seem to have struggled since he released Eleko, but with this song, he delivered the goodies.
Rating: 3/5
Review by @chuks_ea
I'm guessing this was supposed to be the official "owambe" anthem for the next few months or the whole year even. The intention was obviously to keep the lyrics (especially the chorus) as simple as possible and also throw in a bit of "Baba God" in there seeing as religious stuff seems to catch on fast with people in these parts.
It has a very likable tempo which makes it easy for the older folks to relate with; however, like a lot of the music from the DMW camp, there's nothing special about it.
Mayorkun hasn't rediscovered the formula that birthed "Eleko", and Davido…well…is just being Davido. Puts together a couple of watery lines, plays around the rhythm and flows on it. Again, nothing particularly special about his being on this song.
I would have loved Mayorkun's vocals to be tested a lot more with this song because we all know the brother has a decent voice.On a scale of 1 to 10, this song gets at best a 5 from me.
—————————————————————
Do you agree with any of the views presented above? Please proceed to share yours in the comment section below, we'd like to know your thoughts on the DMW collabo.

"Davido And Mayorkun's Prayer Song … For The Church Or The Clubs?", 5 out of 5 based on 1 ratings.
---