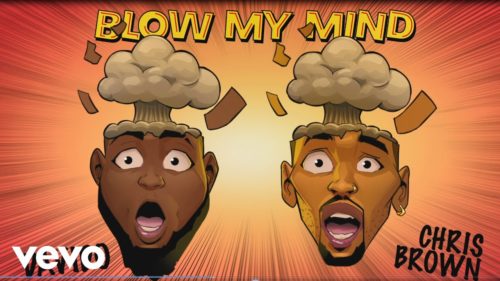 Davido's smash hit single, "Blow My Mind" featuring American music superstar, Chris Brown, has set yet another YouTube record for a Nigerian music video after reaching over 7 million views in just one week.
"Blow My Mind" visuals which already set a record of over 1 million views in 12 hours and over 2 million views in 24 hours has now even taken it a step further by making it reach an enviable 7 million views on YouTube.
This new record breaker/setter has now further stretched Davido's lead as the most watched Nigerian artiste on YouTube after gathering already more than 500 million views.
View this post on Instagram

"Davido's "Blow My Mind" Sets Another YouTube Record As It Reaches Over 7 Million Views In 1 Week", 4 out of 5 based on 18 ratings.
---