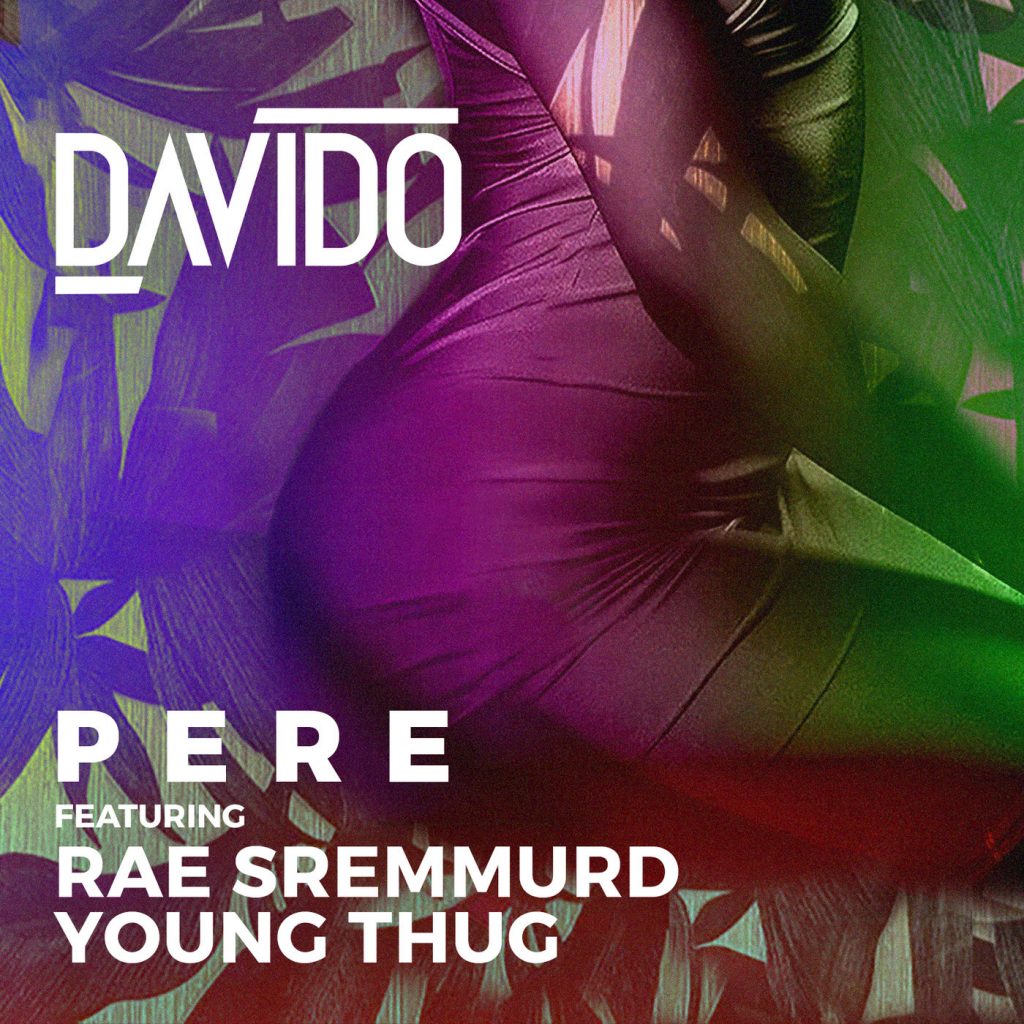 If I give you 1 Pere
You'll be coming back to me, you'll be begging for more
Review by aL Yhusuff (iamdada42)
These days, lots of soft sell music have been churned out to the cyber space, the likes of Speed Darlington and the Bangdadadang craze will only be a distraction to the subject matter at hand.
The title of this review suggests a disappointment in Davido's Pere irrespective of the international acts that graced the song. Really?
I'm not a big fan of Davido but honestly speaking, I do not feel disappointed in any way.
On Pere, Davido keeps it real as he still stays true to his sound despite the fact that the tune was produced by DJ Mustard who happens to be a renowned hip-hop producer.
On the record, Davido has shown us how confident he is with his style of music and it's evident to note that the OBO isn't ready to bend just to get the international accolades.
Also, the featured acts vibed to the tune under no duress.
Talking of the video, Sesan Ogunro should be applauded for this masterpiece. The directorial approach was certainly on point.
Lest I forget, all featured acts, Rae Sremmurd & Young Thug were present in the cut. And the chemistry? I need not say much.
NB: Not all songs are meant to top the chart.
Review by Jim Donnett (jimancipation)
Davido, Davido, Davido.
The hustle is indeed 125 these days now. Pardon me for saying but this is not world class music at all. It is however the next best and closest, Davido has come at making a world class attempt. The first of course being the Meek Mill feature, Fans Mi.
Can anybody else hear how inconsistent the mix on the song was, with our dear Davido's parts sounding the worst? At this point in the OBO's career, the delivery of his works should be blemish free with the kind of exposure and  experience he has. What then is the brag on this international shandalooloo about if the presentation of his package has the appearance of an aspiring local? Let's be brutally honest, can this record match up to those by his colleagues abroad? The Young Thugs and Rae Sremmurds?
Regardless, shoutout to OBO for the music video, it is very top notch and the blend amongst the artistes is quite admirable. Davido is one young stunna setting the Nigerian standard for what music should be, especially in pictures. But because he has chosen to remain unsusceptible on the need for proper creative direction in his music, he has failed and therefore lags behind on attempts at pulling the lead.
Yhusuff says not all songs should top the charts. True that, I'm in total agreement even. But music atleast is impression… and Davido's Pere is devoid of any.
---
What are your thoughts on this review? Drop your comments in the section below.
---