Music is like a medicine to a weary soul, and also serves as a route to expressing the worries of individuals through seldom musical instrumentation with vocal prowess and production to give birth to an expressive sound.

Big shout out must be given to every Nigerian artiste working real hard to give the fans good music. Over the years, the music industry has experienced massive growth and is trying to compete globally. There have also been mad collaborations over the years with artistes seeing it as the best way to bring the best out of different sounds to render magnanimous music to the fans.
From 2face and 9ice's Street Credibility to Mo'hits Pere, Banky W's Lagos Party, JJC's We Are Africans, Ice Prince's Oleku, the list is endless. The new school artistes are not left out with different collaborations already done. Bahd Baddo Baddest, Ghost Mode, Local Rappers setting the tone last year. There are still unseen collaborations Nigerians and its music fans worldwide will be ecstatic to see, and really, these collaborations will definitely breed awesome music. Now let's get into it;
When you think of songs like Strong Thing, Escalade, Yes/No, Not the Girl. What definitely comes to mind is the fact that these two can produce legendary RnB tunes that future generations will still vibe to. How they've not collaborated to give birth to a classic RnB tune is still a mystery. Dear Mr W & Uncle Darey please do this for the fans.
While Omawunmi rode her way through Nigerian idols, Waje gradually rode her way through features in different songs and they have stuck together as good friends in the industry for years. Their ability to expedient classic vocal prowess to give birth to awesome sounds have made fans wonder how possible it is for these 'best friends' not to have given birth to an awesome collabo till date.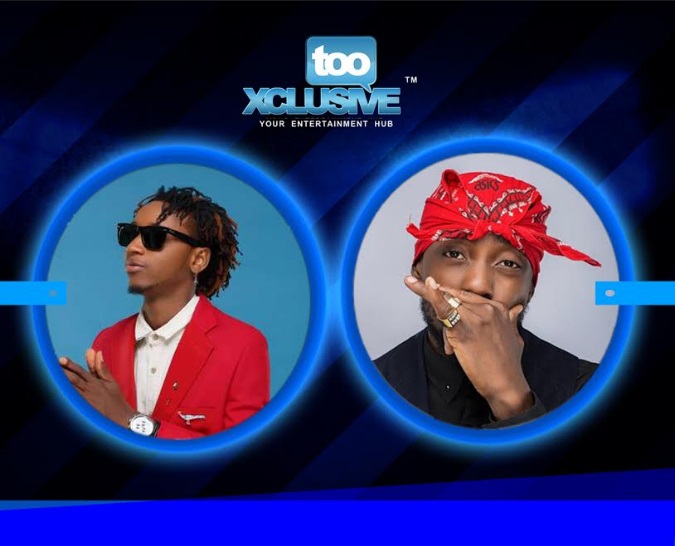 If you are from the South South or grew up in that region, you would understand the gravity of comparism between these two Southern rappers. While Yung6ix has been able to break across the South-South and into the Nigerian music market as a whole, Erigga still struggles to cut across but has his loyal fans stuck with him due to his indisputable talent. Can you guys just put pride aside and do a collabo at least for the fans!?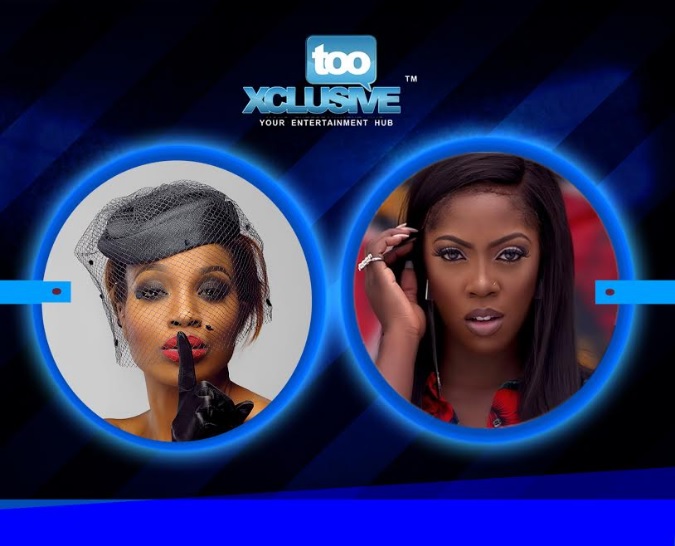 They've been two of the biggest music divas in the country in the last ten years with media tabloids having it they are not in good terms with each other. Why? Is it ego, or personal vendetta perhaps that the fans are not aware of? Because it is quite surreal that we hardly see them together but whatever it is has to be put aside, the fans would definitely want to see a tongue wagging collaboration between these sexy, awesome and beautiful music divas.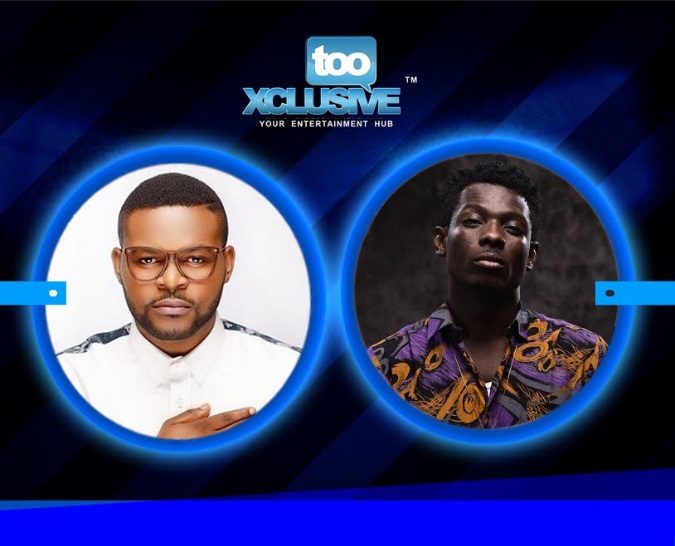 Can we call them the best of both worlds? Falz has virtually dominated with his awesome style of music which has seen him sweep the industry with good individual efforts and collaborations. How is it possible not to love Terry Apala's style? The Isoko boy with a Yoruba blood is doing quite well for himself and a collaboration between these two awesome musicians with a style of music different from the others will definitely make the fans excited.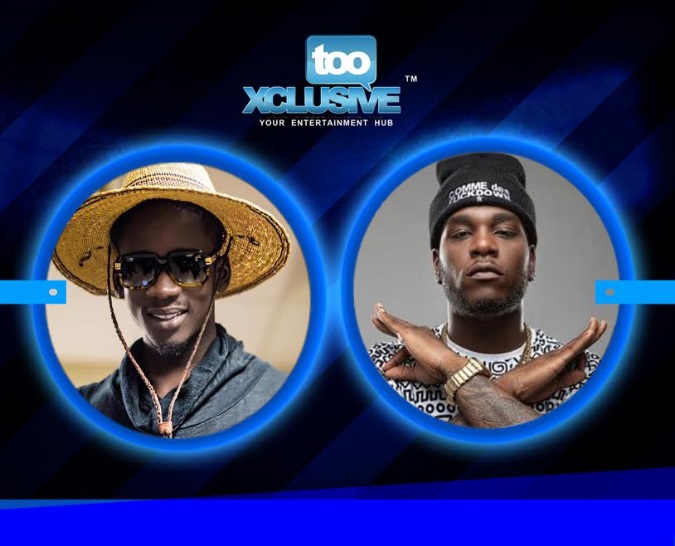 The interesting thing about Burna Boy is that he can blend on virtually every musical sound but if there is that one person close to his style of music, it has to be Mr Eazi. The 'Next Rated' superstar has done quite well for himself in the last one year and has never hidden his admiration for Burna Boy. Okay, enough of the admiration, you guys should get to the studio and do something awesome for the fans to enjoy.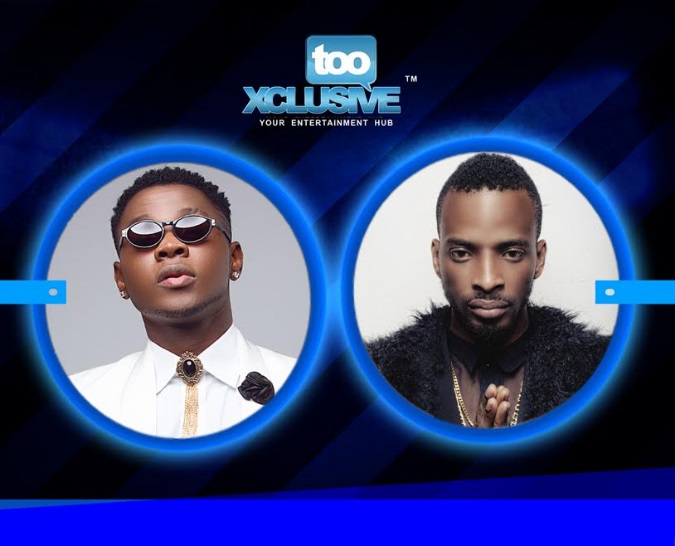 We know it's tough for Kiss Daniel to feature or get featured by other artistes probably due to clauses in the contractual obligations as dictated by his label but Dear Kiss Daniel, as soon as there is a contractual freedom, go no further than Abolore 1. It would even make more sense at this time when 9ice is beginning to get back to the level we expect, so this will definitely give birth to a scintillating dance hall track for days.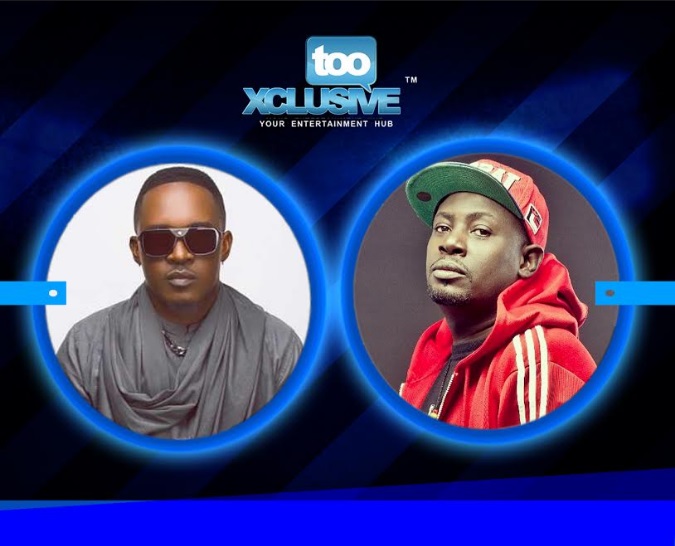 Ask the average Nigerian who the best rappers in the country are and the first names you'd likely hear would be M.I & Modenine alongside Olamide, Vector, Phyno amongst others. While we've seen the best of indigenous rap collaborations with Vector also giving us a classic rendition with Modenine, can I just wake up tomorrow and see a scheduled date for an M.I, Modenine collaboration! I'm sure a lot of hip-hop fans feel the same way. Please guys, make it happen.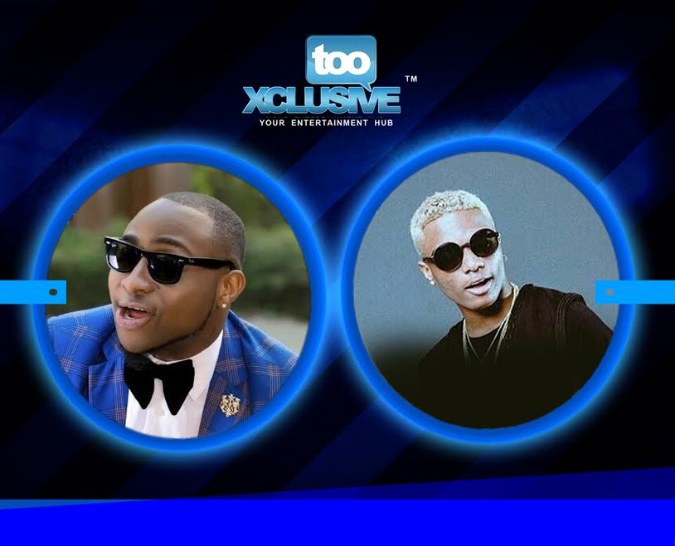 No doubt, they are the biggest artistes in the country right now, constantly churning out hit after hit. Good enough, there is no bad blood amongst them. On the negative side, no collaboration yet! The good thing is, they've both admitted a collaboration is surely on the pipeline with reports pinpointing 'time' as the biggest reason why it hasn't happened. How long enough can we wait for the supposed 'biggest song on the continent'? Make it snappy guys.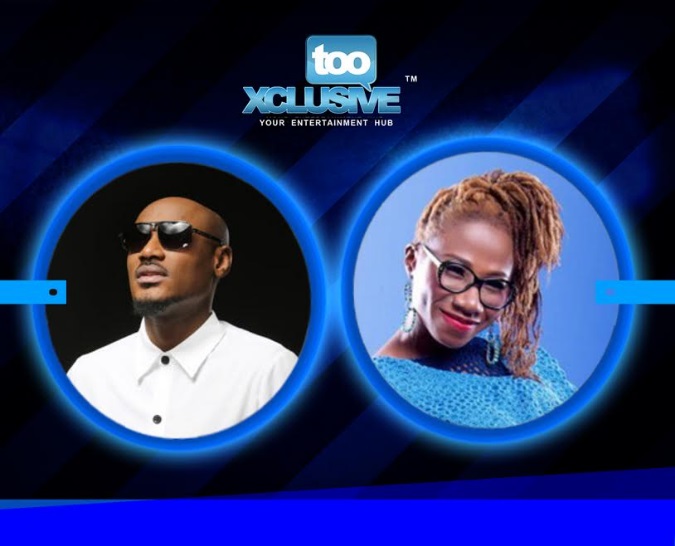 Will this ever happen? Jim responded immediately I suggested this. Just imagine if it happened! It will definitely be platinum. They've both influenced a generation of upcoming artistes through their dynamic sounds, with their consistency having music fans at large, ranking them atop the list of the greatest musicians to ever come out of this country. One thing is clear; there is no chance of this song being average if this duet ever happened. Can we start a petition to make this a possibility guys?
NOTABLE MENTIONS
Johnny Drille & Nonso – Expect an awesome rendition
Efe & Vic O – Are you joking or what?
Reekado Banks & Korede Bello – Is the competition in the Mavins that strong? Why has it not happened?
Mayorkun & Dremo – Same as the Mavins, Why has it not happened?
DNA Twins & P-Square – Classic legendary twins with upcoming talented twins. This should be interesting.
Compiled & Written by Chuks Ogala
@chuksypablo