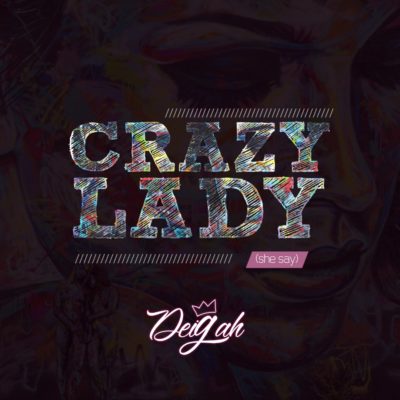 Deigah is an Afro hip hop artist . He grew up singing in the choir where he honed his unique style of singing and developed a prolific skill with various musical instruments.
Deigah is an independent artist with big dreams. His can-do-spirit keeps him moving every step of the way in his journey in the music industry, inching him into becoming a great African artist.
He dropped his first single, "Rock n Roll" with a quick follow up of his Afro hit song "Crazy Lady (She say)". Enjoy his unique style of music and get transported into his realm of musicianship.
Twitter: @echoodeigah \ Instagram: @echodeigah \ Facebook: Deigah
---