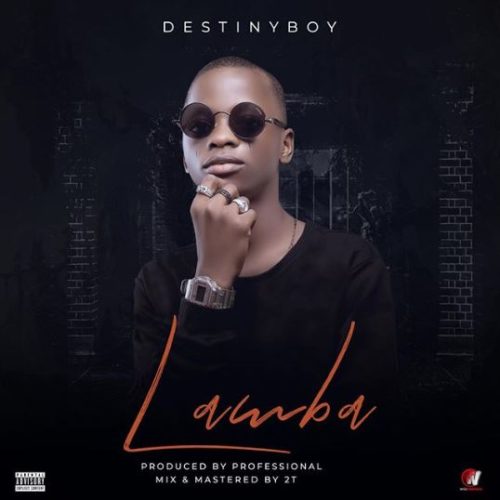 Destiny Boy aka Small But Mighty returns the music scene with "Lamba".
Destiny Boy the young talented street fuji-pop artiste returns yet again to the music scene with a new sound after he dished out 'Hustle O Remix' alongside Small Doctor and Qdot and 'Time Is Money'. The new single is tag "Lamba", produced by Professional.
Its about those that comes to give people lamba (i.e Lies, fake promises and hypes) on the street. Destiny Boy calls Shatta Bandle out on this next street anthem that will buzz around.
Listen and Enjoy!
DOWNLOAD MP3