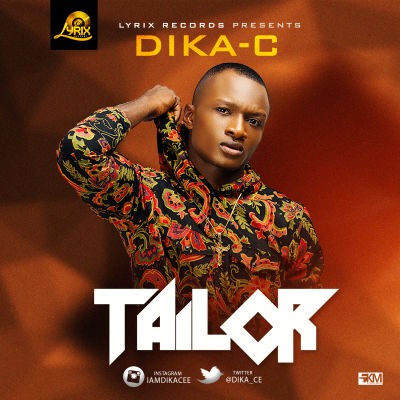 DIKA – C is newly signed to Lyrix Records who saw this fresh talent  and believe he has a stake in the music industry .
This song Tailor is definitely going to blow your mind as its different compared to the sounds we hear around town
DIKA – C is for sure an artiste you all should look out for in the coming days ahead.
Listen & Enjoy!